Automatic door accessories, Photocell
Is used to open the door, when man pass by the eye middle area, the photocell will help open the door
Single or double beam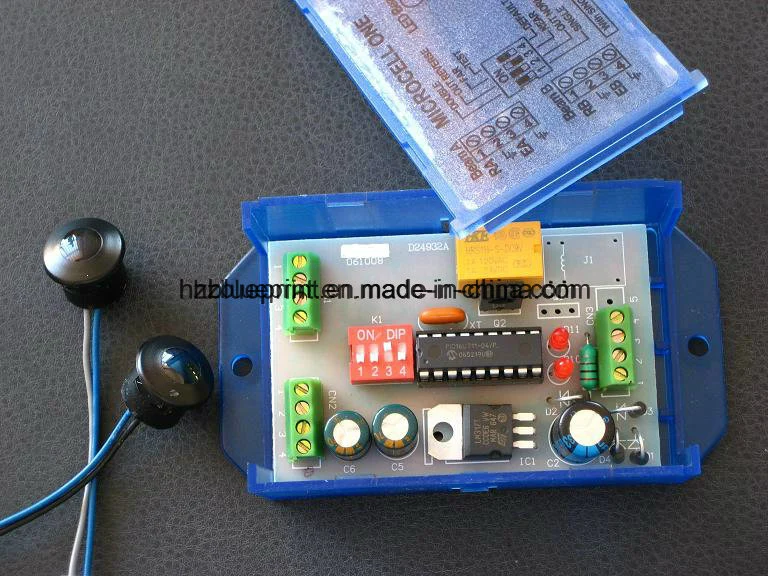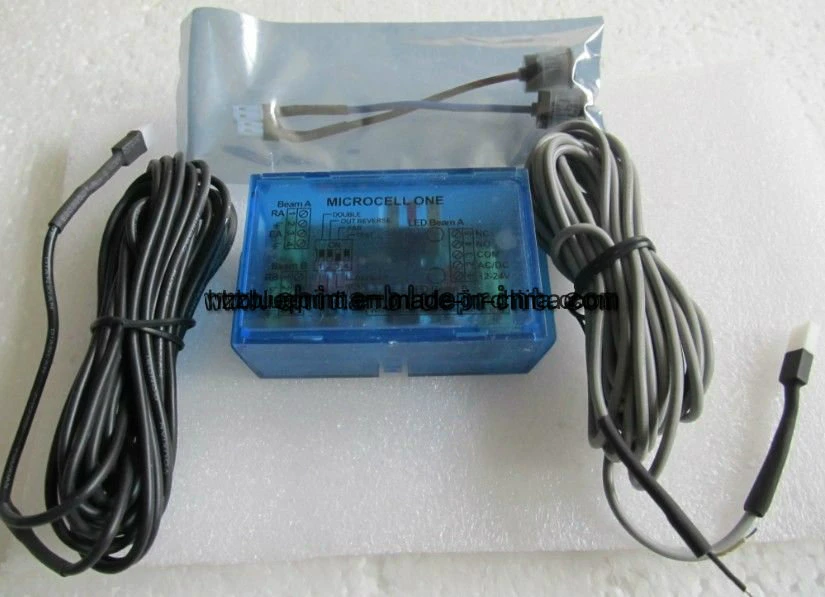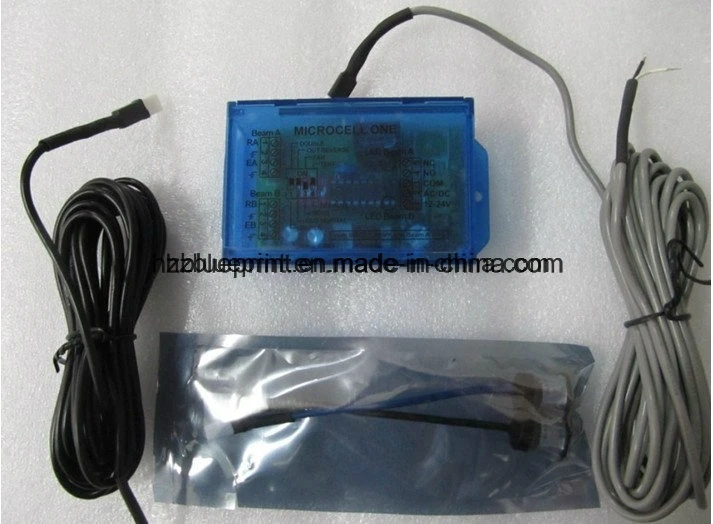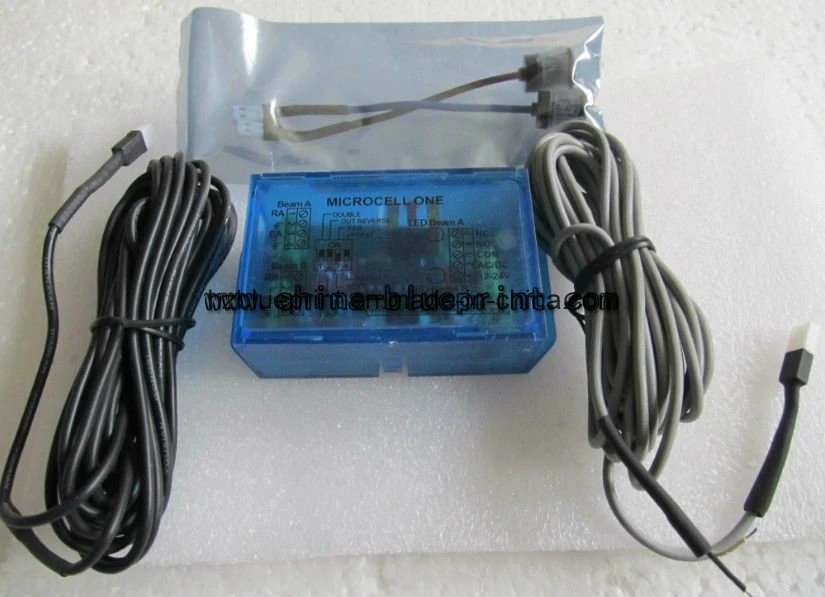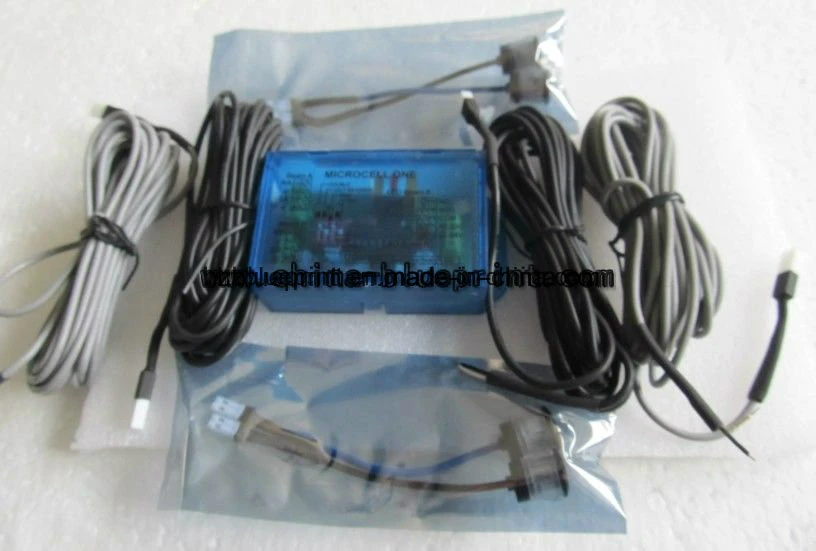 Blueprint Door Control Limited is a professional local manufacturer and exporter for door control system, With more than 10 years experience in these fields,Blueprint high quality products has been exported to more than 40 countries.
Our product ranges includes belows:
*Automatic door
*Industrial door opener
*Garage door opener
*High speed rolling door system
*Gate opener system
*Road barrier system includes barrier,bollard and road blocker system
*All related control system and accessories.
If you have pending order in future,you can inquire us and have trival order to test.
Awaiting your contact.