Definition
fused silica refractories is an unshaped refractory material which is prepared by ramming (manual or mechanical) method and hardened by heating at a higher temperature.Ramming materials into acid, neutral, alkaline three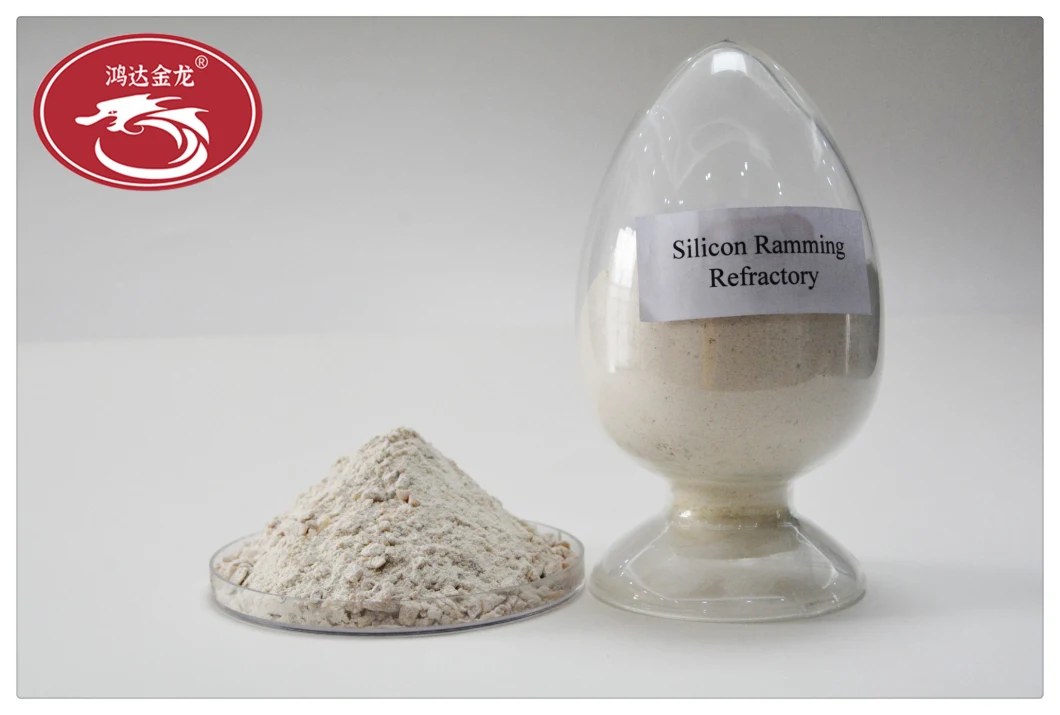 Feature
1.On the face in contact with liquid metal there is a dense sintered layer where tightness of liquid metal is quite perfect.
2.Thermal conductivity is lower than other refractoriness so the Thermal loses are less than any other kind of refractory.
3.Good resistance to temperature change.
4.Low cost in furnace lining.
5.Short heating and sintering time through dry preparation Of masses.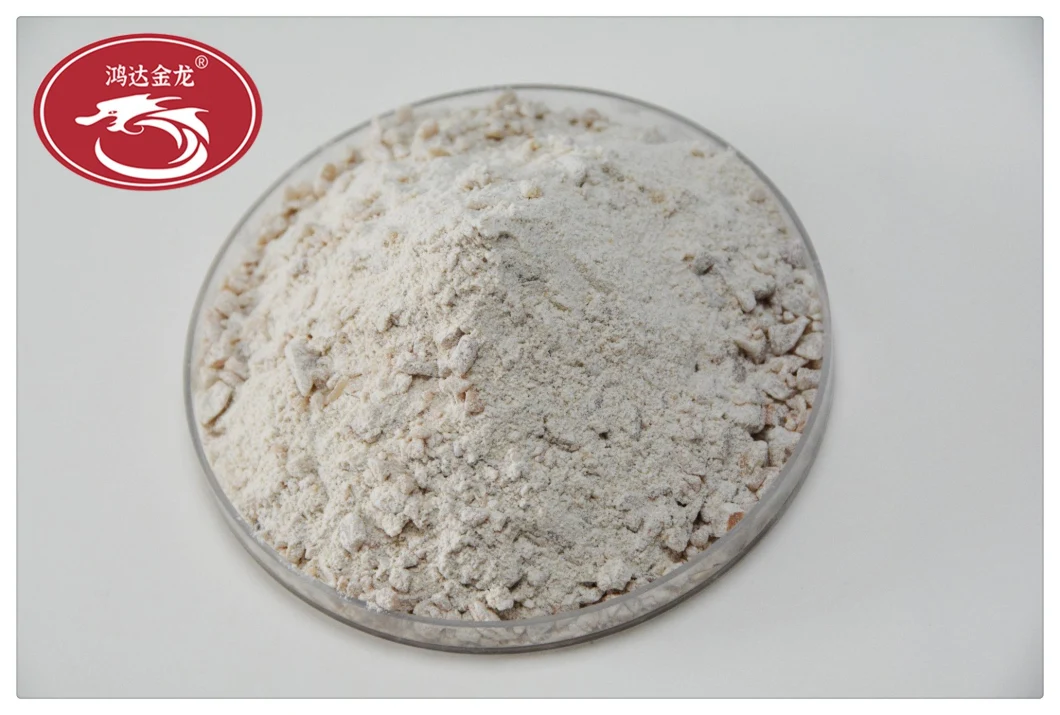 Data
Silica ramming mass

Item

HDD-1

HDD-2

HDD-3

Max. temperature/

ºC

1650

1650

1650

Component

SiO2 , %

99.2

98.2

96

Al2O3, %

0.4

0.5

0.6

Bulk density g/m3

2.15

2.02

2.0

Application

Used for Coreless induction furnace working lining and Channel furnace inductor lining.
Packaging&Shipping

fused silica refractories with standard marine ton packing Or at the request of the customer.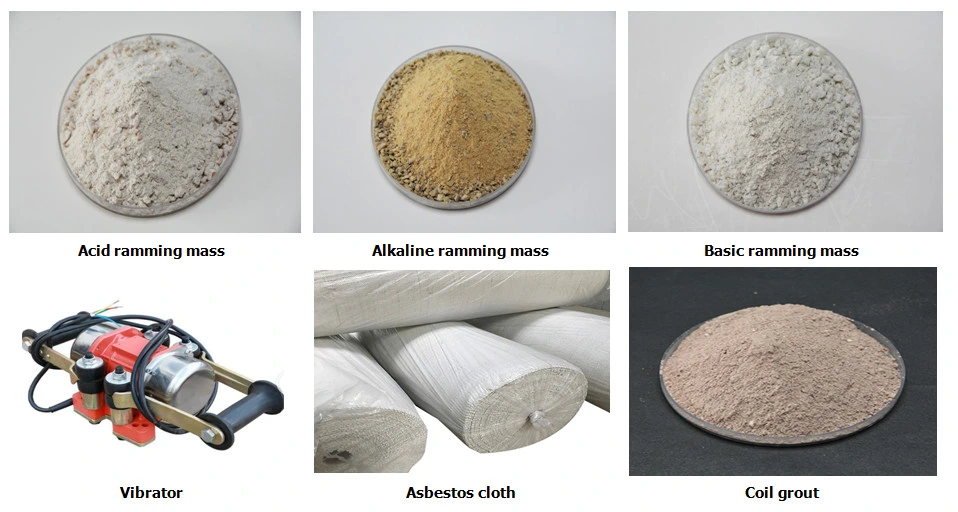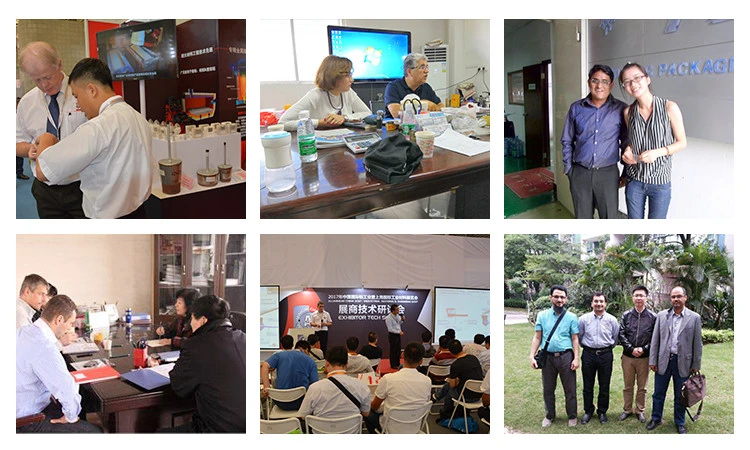 With the company healthy and fast development, fused silica refractories had been sold to all over the country, such as Vietnam, India, Korea, Pakistan, kazakhstan, Iran and other southeast Asian countries and regions.
Application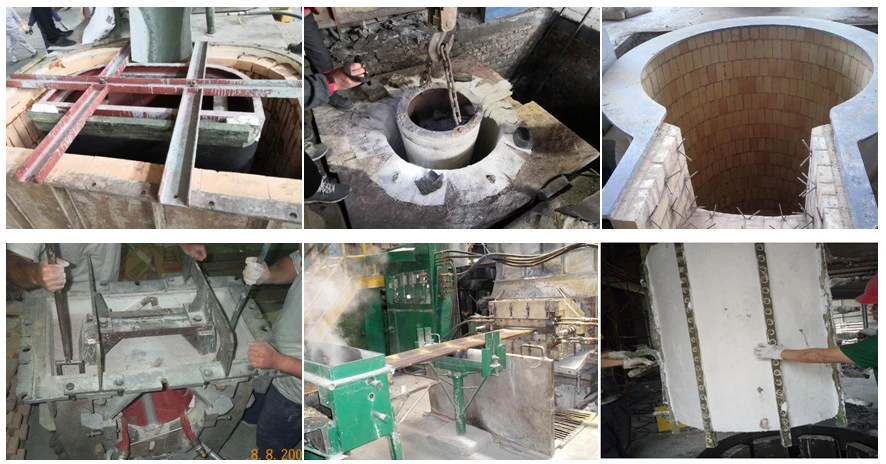 fused silica refractories are divided into acid ramming materials. It is used as the lining of coreless medium frequency furnace and cored induction furnace. It is very suitable for melting gray cast iron, cast iron alloy, melting carbon steel, alloy steel, high manganese steel, stainless steel, melting aluminum and its alloy, melting copper, brass, white copper and bronze and other copper alloys.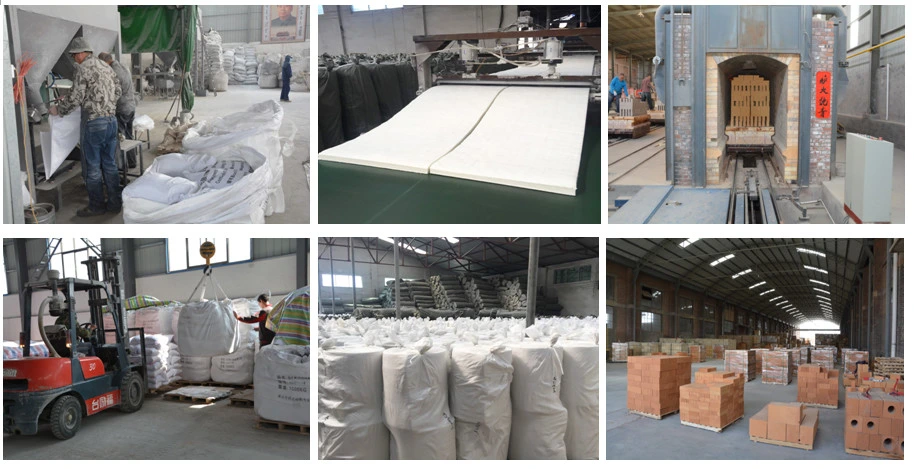 Gongyi Hongda Furnace Charge Co., Ltd. is a comprehensive refractory enterprise integrating r&d, production and trade. The company mainly produces , refractory castables ramming mass, plastic and other unshaped refractory materials, fired bricks and insulation materials. Products are widely used in steel, nonferrous metals, building materials and power industry.
Hongda company has two produtction lines for refractory castables and respective production lines for shaped refractories, plastic refractory, three production lines for thermal insulation products. With annual capacity of 15000 tons of various castables, 30000 tons of shaped precast products, and 10000 tons of moldable refractory, thermal insulation products 50000 tons.
Qualification