Descriptions of Led screen glass glass spare components T500HVN08:
The T500HVN08.5 CELL is a 50 inch diagonal a-Si TFT-LCD display panel product, without backlight, without touch screen.
It features an operating temperature range of 0 ~ 50°C , a storage temperature range of -20 ~ 60°C .
Based on its features,recommend that this model be applied to TV Sets etc.
Parameters of Led screen glass glass spare components T500HVN08:
89/89/89/89 (Typ.)(CR≥10)

AMVA3, Normally Black, Transmissive

Operating Temperature: 0 ~ 50 °C ; Storage Temperature: -20 ~ 60 °C

Pictures of Led screen glass glass spare components T500HVN08: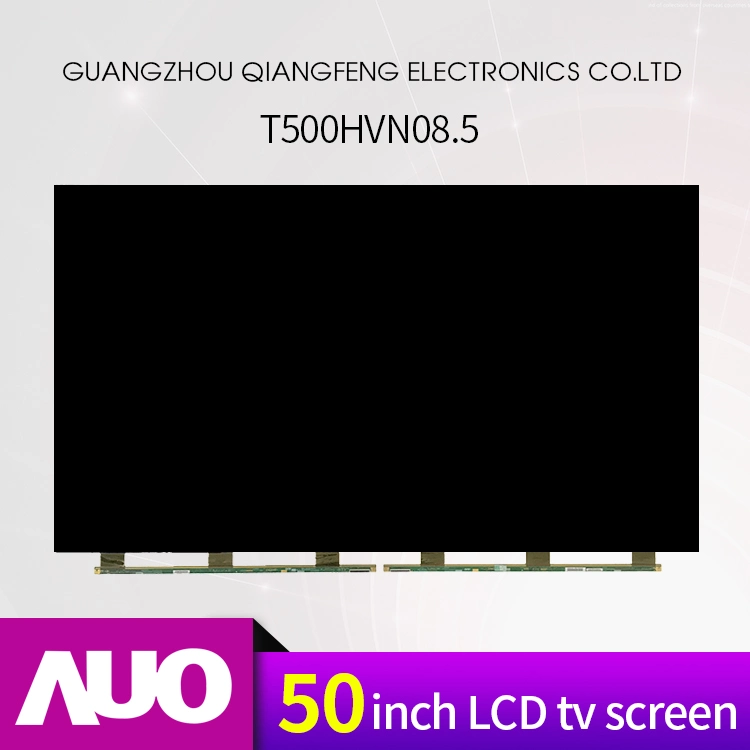 Led screen glass glass spare components T500HVN08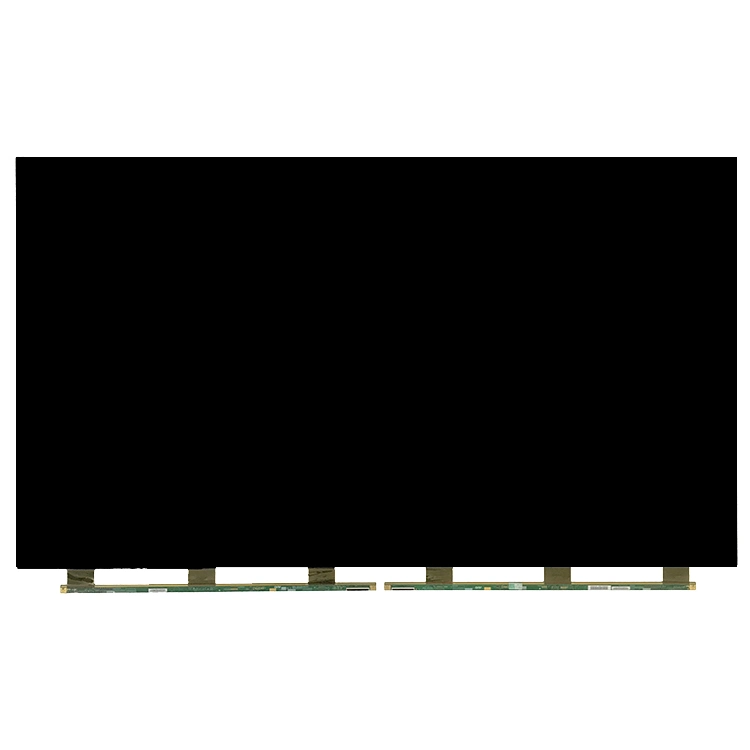 Led screen glass glass spare components T500HVN08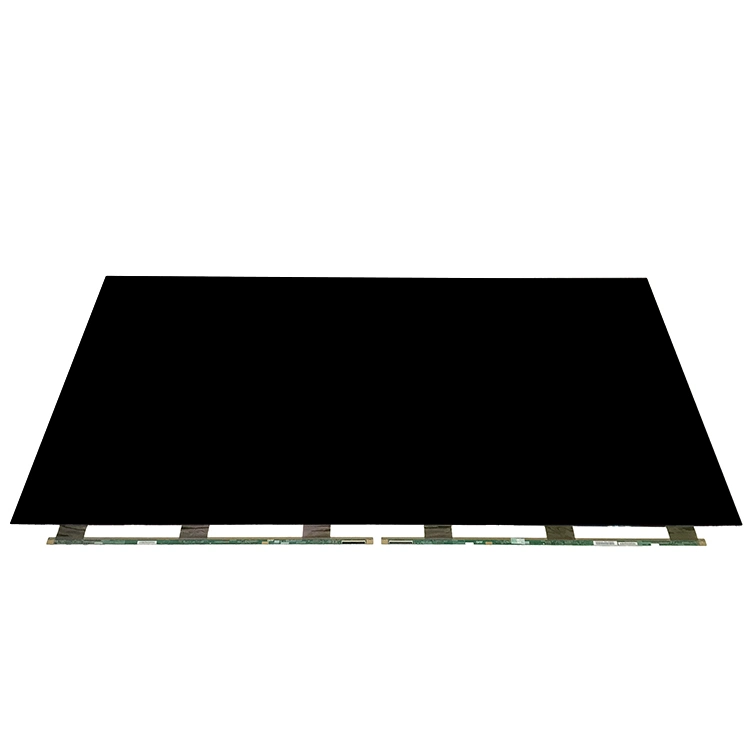 Led screen glass glass spare components T500HVN08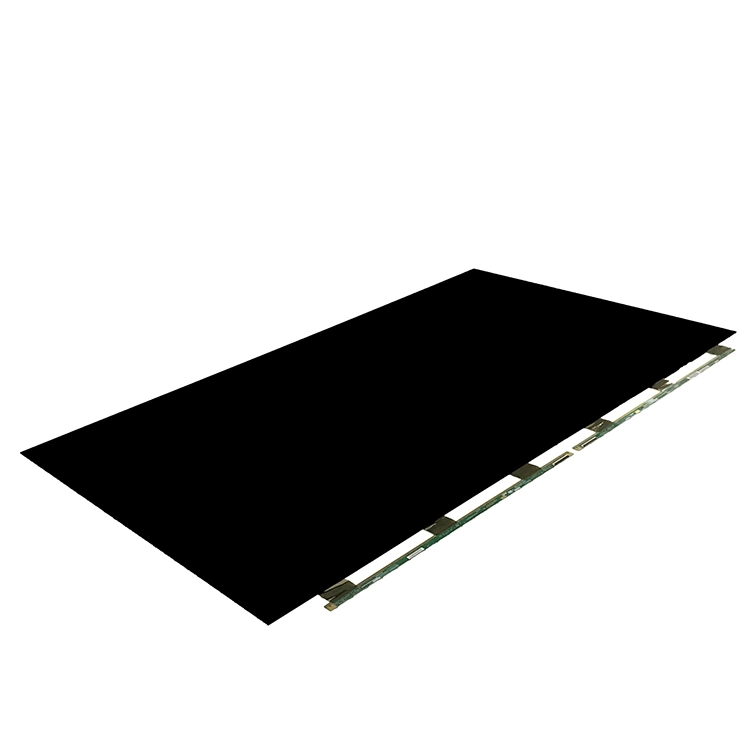 Led screen glass glass spare components T500HVN08