> The main chemical component of the quartz crucible is silica, which does not interact with other acids except hydrofluoric acid, but easily interacts with caustic alkali and alkali metal carbonate.

> Quartz crucible has good thermal stability and can be heated directly on the flame.

> Quartz crucibles, like glassware, are easy to break, so be careful when using them.

> Quartz crucible can use potassium hydrogen sulfate (sodium), sodium thiosulfate (baked at 212 degrees Celsius) as a flux, and the melting temperature must not exceed 800 degrees Celsius.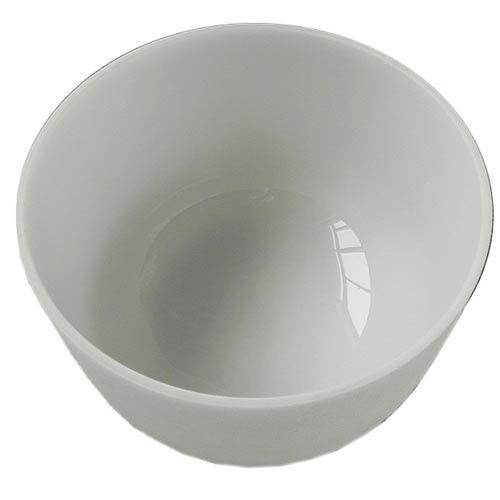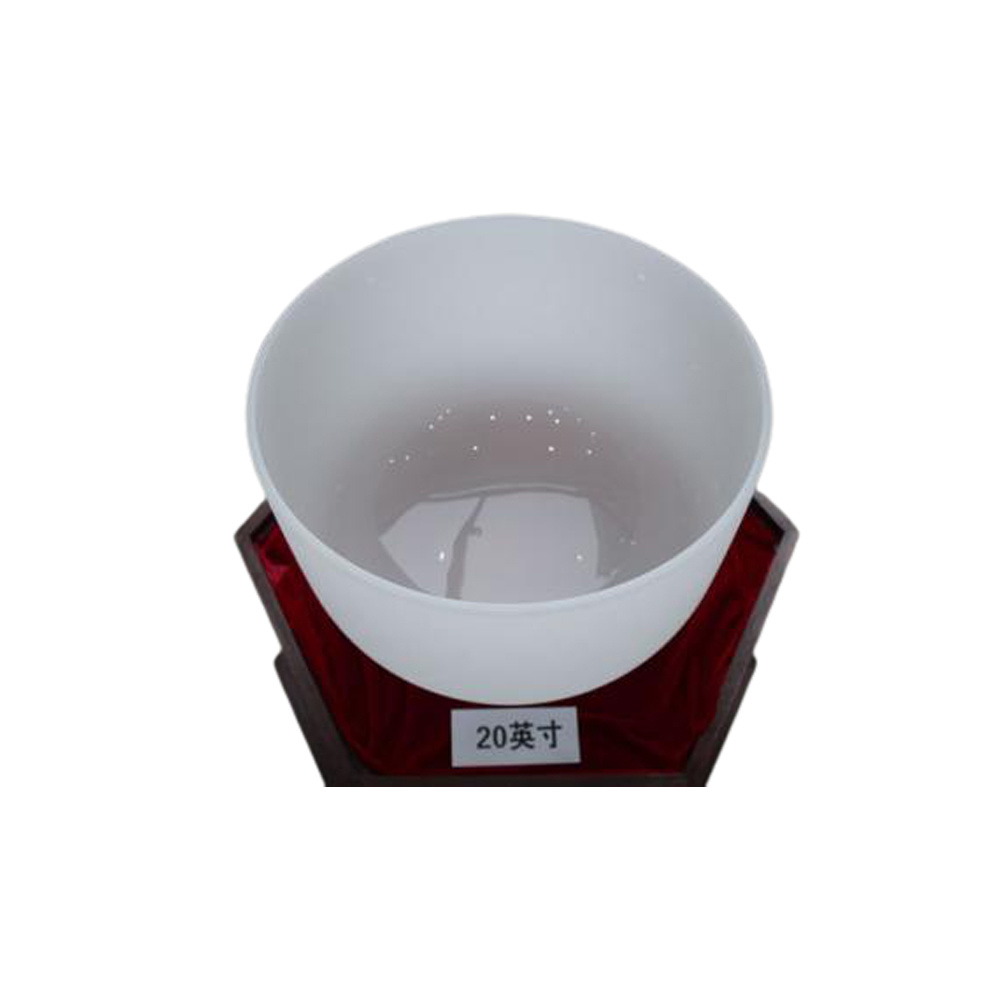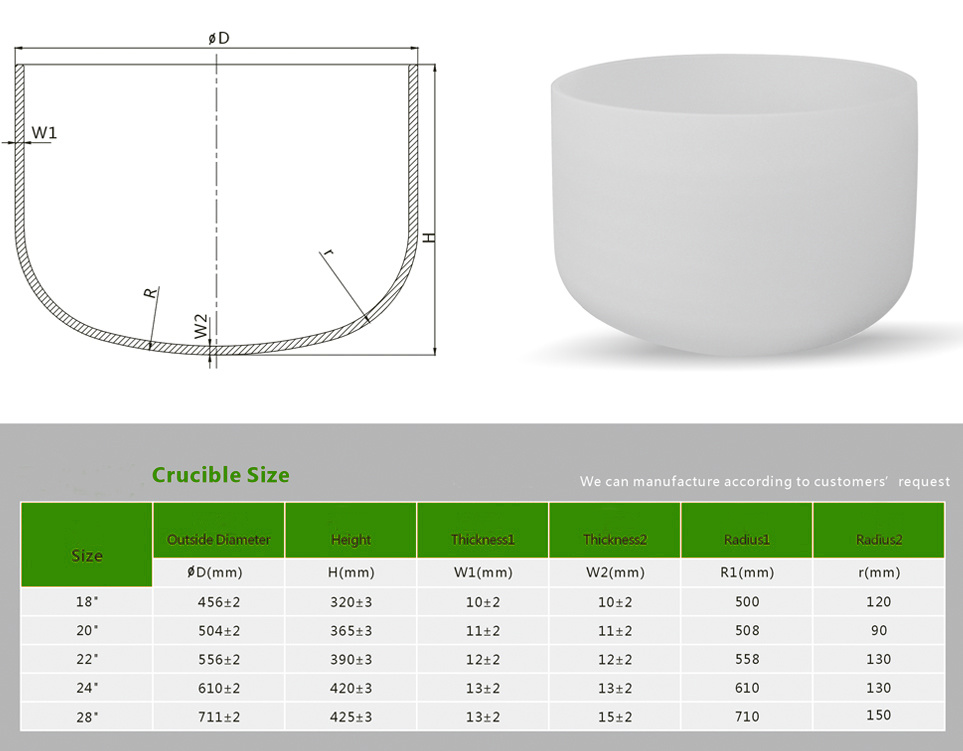 Qingdao TTWY Manufacturing Co., Ltd is a company specialized in producing casting equipment, such as graphite electrode products, hot metal ladle products( teapot ladle, insulation ladle, spheroidizing ladle, desulfurization ladle, etc.,) and crucible graphites ( graphite crucible, the ceramic crucible, tungsten crucible ) and so on. Our company is located in Qingdao, a beautiful harbor city, near to Qingdao port which is convenient in transportation.

With high quality, reasonable price and attentive service the products produced by TTWY have wined trust from clients at home and aboard.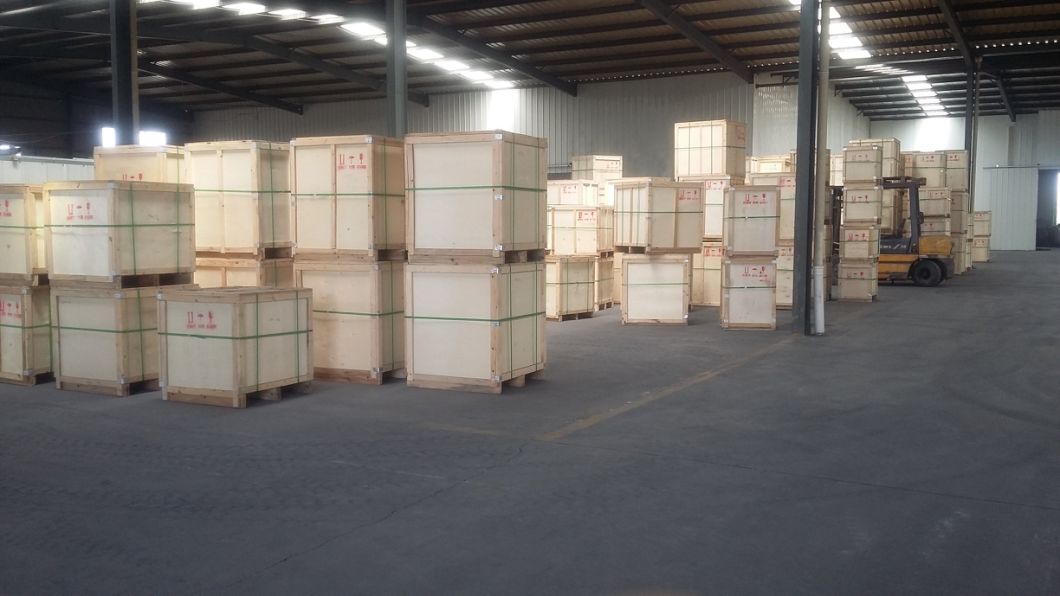 Q: What information should I let you know if I want to get a quotation?

A: The required material dimension (Thickness*Width*Length, diameter*length; if possible, please kindly supply us drawings).
The required more information, such as Surface Condition, Tolerance Request, The Quantity, and other mechanical and technical details.

If it is possible, please also provide the application of products, we will recommend the most suitable products with details for confirmation.

Q: How do you guarantee the quality of the products?

A: Each step of production and finished products will be carried out inspection by the QC department before storing in the warehouse. NG goods are not allowed in the completed goods warehouse.

Q: Can you guarantee prompt delivery?

A: Yes, when we get your inquiries, not only we will evaluate the more competitive price, but also we can get the most reasonable delivery time. So the prompt delivery can be guaranteed.

Q: What is your lead time?

A : It usually needs about 15- 20 days after receiving the PO.

Q : What are your payment terms?

A : We can accept 30% deposit, 70% balance to be against the BL copy or by LC, or other payment terms.(according to your order value)

Q : Can we visit your company?
A : Yes, for sure, It's my pleasure to visit our company.

Q: What is the shipping cost?

A: The shipping cost is determined by the destination port, weight, packing size, total CBM of the products, we will try best to get the most reasonable shipping cost from the forwarders or express couriers to help you save more money.

Q:How service you can offer your clients?

A:We provide presales service in various forms, for example, making investment budget,manufacturing planning,etc.so that customer make a reasonable plan with less cost. Moreover,we will also provide after sale service ,for example,free training about machine applications ect.