Quartz glass substrate / Clear Round quartz glass plate made in Jiangsu Province, China
1. High Corrosion Resistance
2. Broad Transmission Spectrum
3. Low Thermal Expansion Coefficient
4. Both side polished
5. Can work long time with 1100° C
Quartz glass optical performance has its one's own knack in, it can be through the far ultraviolet, ultraviolet permeable materials are all the best, but also through the visible to near-infrared spectroscopy. As the quartz glass high temperature resistant, very small thermal expansion coefficient, good chemical stability, bubble, stripes, uniformity, birefringence can be comparable with general optical glass, so it comes in a variety of adverse circumstance has high stability optical coefficient of essential optical materials.
1. High temperature resistant. Quartz glass softening temperature of about 1730 DEG C at 1100 DEG C, can be used for a long time, the short time maximum temperature up to 1450 DEG c...
2. Corrosion resistance. In addition to hydrofluoric acid, quartz glass hardly and other acid substances to chemical reaction, the acid is 30 times of ceramic, stainless steel 150 times, especially in the high temperature chemical stability, any other engineering materials cannot compare.
3. Good thermal stability. Adapt to the coefficient of thermal expansion of the glass is very small, can withstand the severe temperature changes, the quartz glass is heated to 1100 degrees Celsius, placed in warm water and it will not be broken.
4. Good light transmission performance. Quartz glass tube in the ultraviolet to the infrared spectrum of the entire band has good light transmission performance, visible light transmittance of 93% or more, particularly in the ultraviolet spectral region, the maximum transmission rate can reach more than 80.
5. Electric insulation performance is good. Quartz glass resistance value is equivalent to ten thousand times of ordinary glass, is an excellent electrical insulating materials, even at room temperature, but also has a good electrical properties.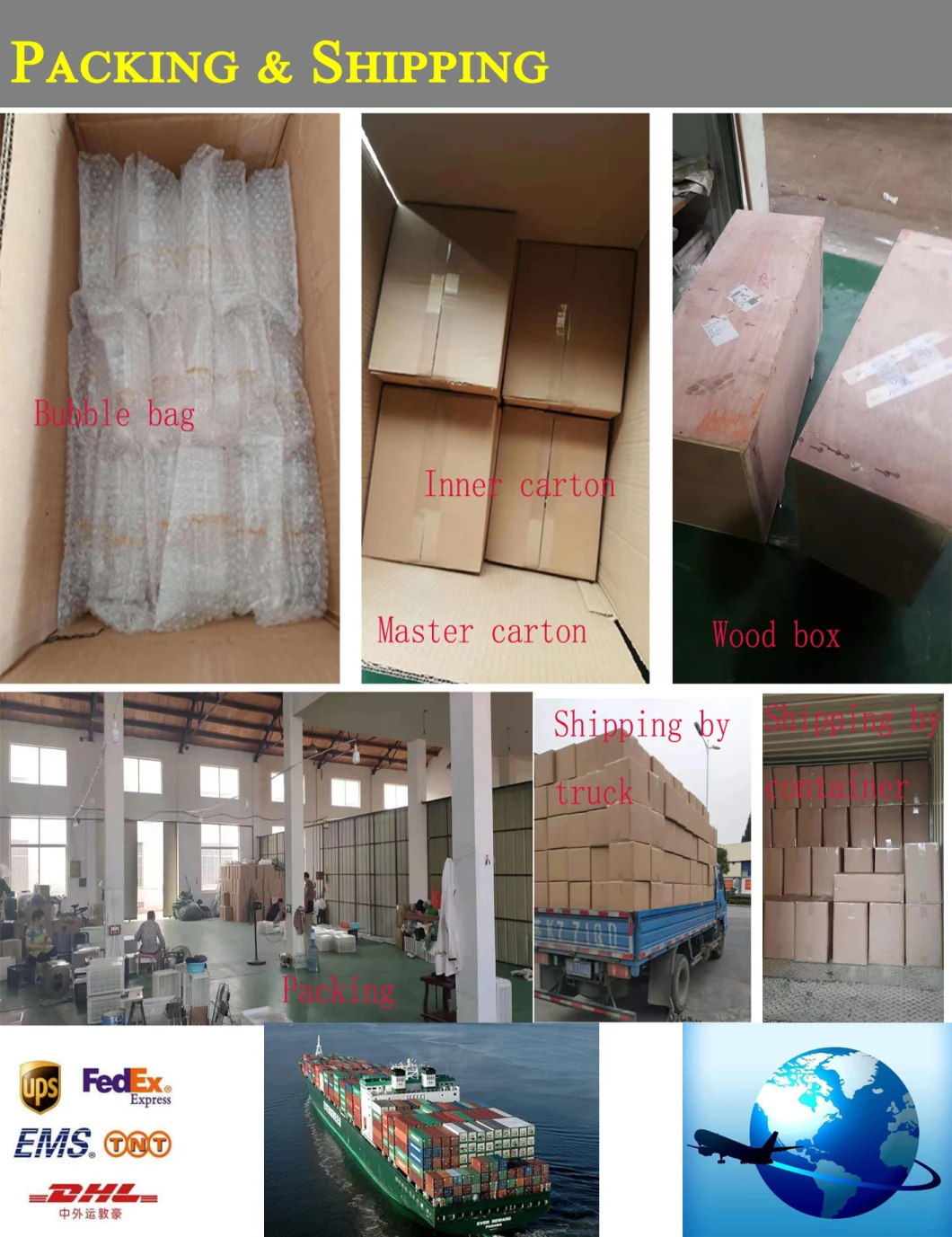 FAQ1.Is it possible to order 1 piece?
Yes, we offer free samples if they're in stock. You only need to pay for the shipping cost.
2.What is the Payment Method?
We prefer 100% T/T in advance or T/T 30% deposit & 70% before shipping.
3. Can I have other accessories added?
Sure, contact us anytime.
4. Are you manufacturer?
Yes, we are manufacturer with many partners.
5. What is the MOQ?
Generally we request MOQ of 100 quantity.
6. How to place the order?
***Confirmation the style, design, color and quantity.
***Porform invoice will be sent to you for your approval.
***Production will be arranged without delay after receiving your payment.
***Goods will be delivered within 7-20days.
7. Packaging and shipping?
*** Each glass pipe or accessory is packed by bubble bag inside and 5-layer carton outside.
*** We will try to choose the cheapest and safest method to deliver the goods to you.
8. After-sale service?
***Providing us the video or images of damages.The replecements will be sent by the following order.
***Tracking the shipping timely till the goods arrive.