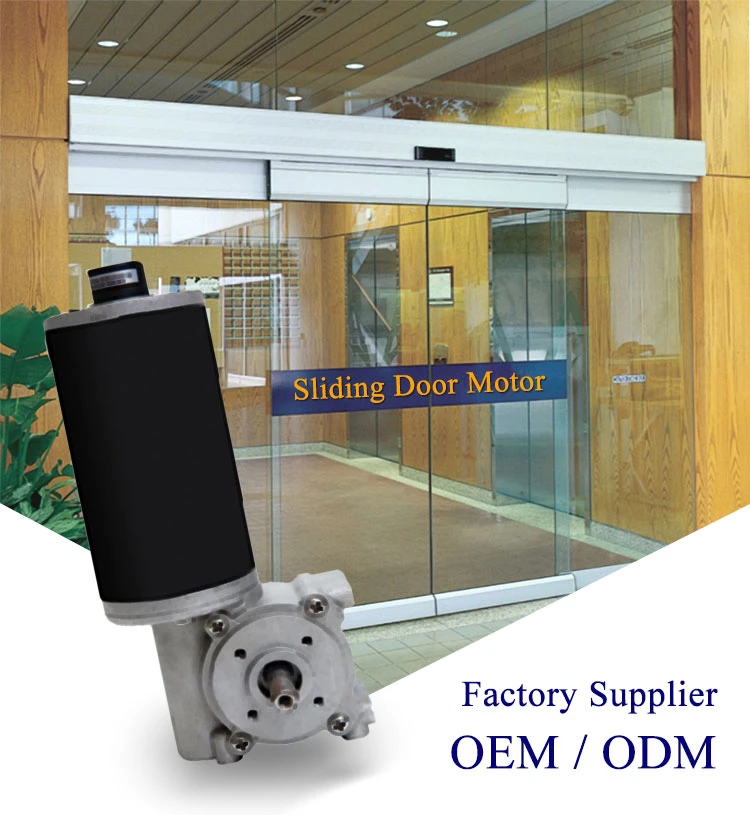 Sliding Gate Usage Mini Electric Motor 12v Auto Door Motor

Main characteristic:
Motor Power: 60W, 80W, 100W, 120W
Voltage: DC12V, 24V, 36V, 48V, 60V
Output speed: 225rpm, 255rpm, 300rpm, 360rpm
Gear ratio: 15/1, 10/1

Number of teeth on simultaneous belt-driving wheel: Z=20, 22
Hall speed-measuring sensor: 2p/r, 4p/r, 6p/r, 12p/r, /B phase.
Photoelectric rotary encoder: 100p/r, 200p/r, 256p/r, A/B phase
Self-returing temperature switch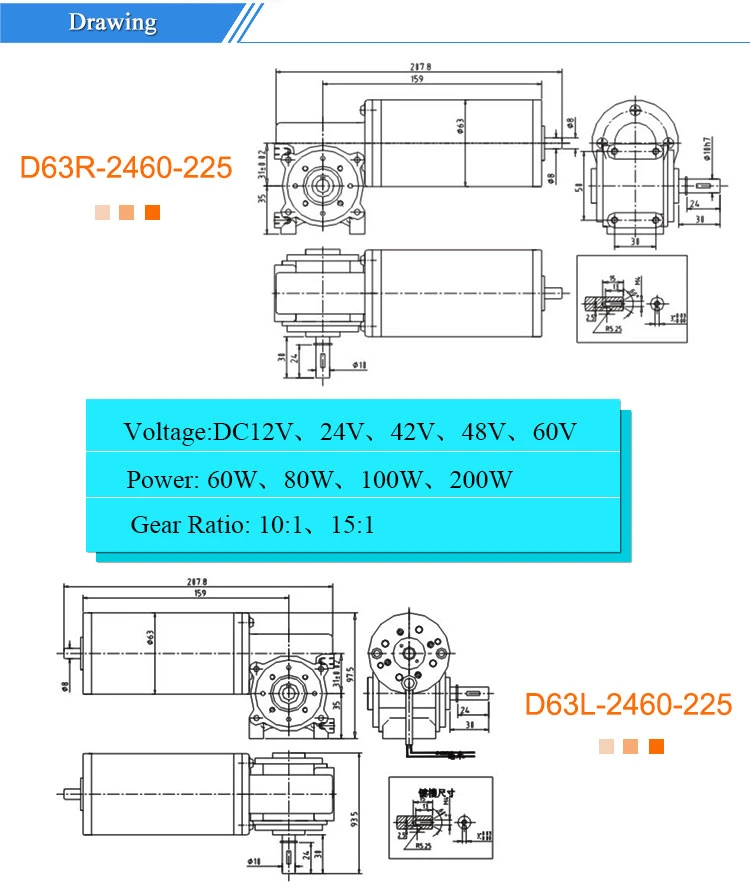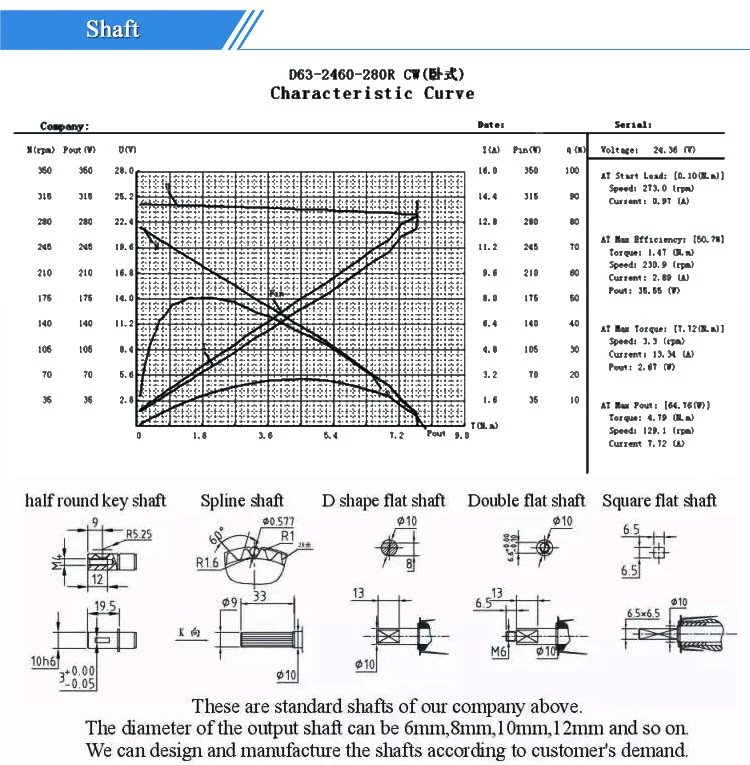 Products Type

Voltage

Power

No Load

Load

Gear Ration

Noise

Speed

Current

Speed

Current

Torque

V

W

RPM

A

RPM

A

N.M

dB

D63R-2460-225

24

60

225 ± 5

≤ 0.8

200 ± 5

≤ 45

≥ 2.0

1:15

≤ 45

D63R-38100-300

38

100

300 ± 5

≤ 0.8

280 ± 5

≤ 45

≥ 3.0

1:10

≤ 45

D63R-36100-225

36

100

225 ± 5

≤ 0.8

200 ± 5

≤ 45

≥ 3.0

1:15

≤ 45

D63R-60100-335

60

100

335 ± 5

≤ 0.8

300 ± 5

≤ 45

≥ 3.0

1:10

≤ 45

D63R-2460-225

24

60

225 ± 5

≤ 0.8

200 ± 5

≤ 45

≥ 2.0

1:15

≤ 45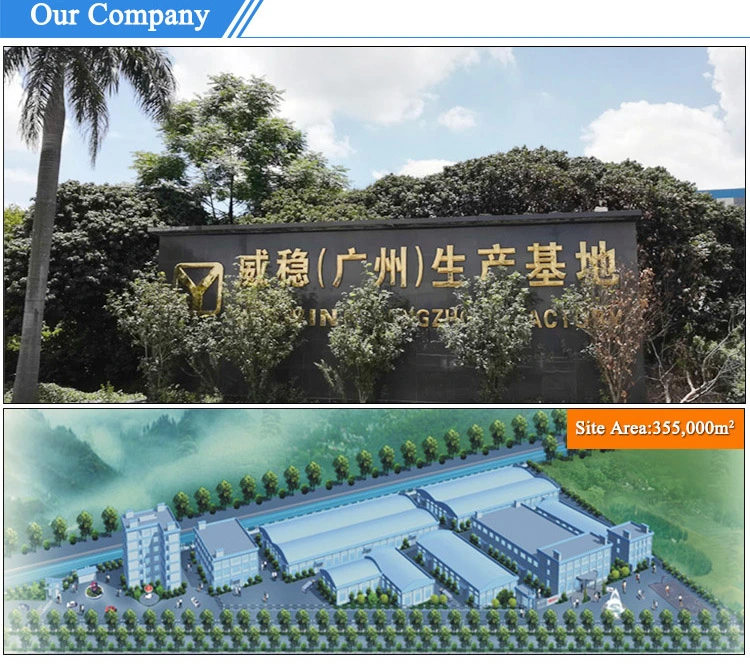 Guangzhou Huiyun Science & Technology Co.,Ltd is a subsidiary of Guangzhou Wewin Motor Co.,Ltd.The factory is located in Huadu,Guangzhou,we can design and manufacture of motors according to all our customers' demands so far,we can manufacture about 60,000 motors per month.
Our main market:
Europe,America and Asia, including UnitedKingdom, Germany, Italy, France, Sweden, United State,India,Korea and so on.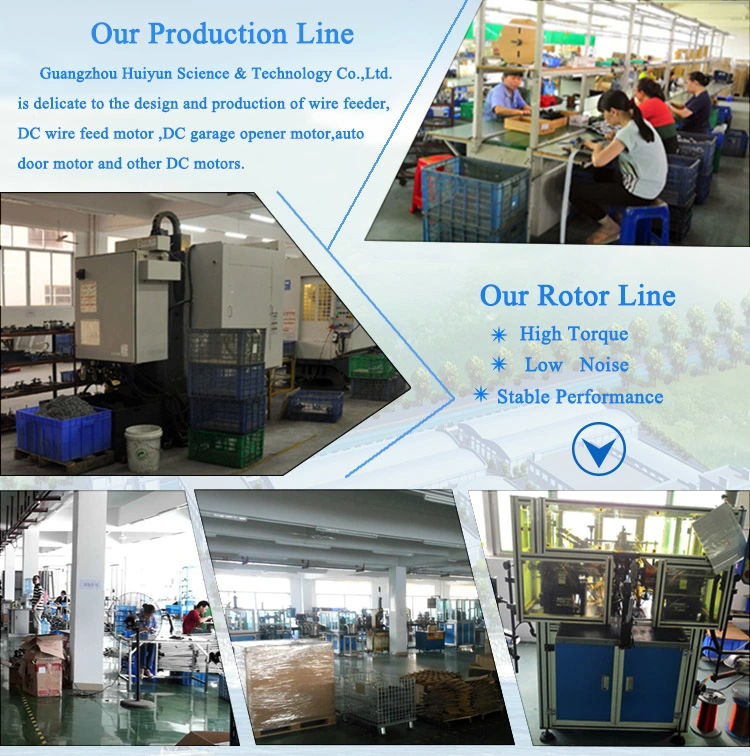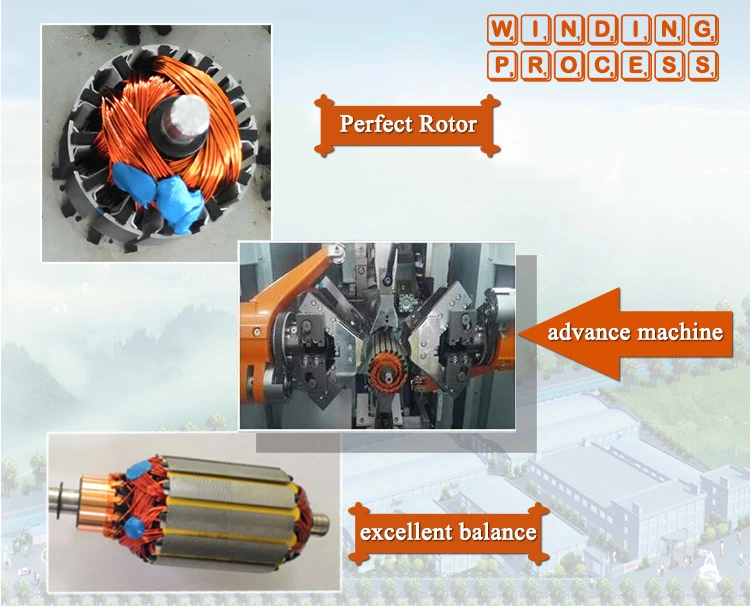 Company Advantages:

1. Big production capacity, fast delivery.

2. Strict QC inspecting rules: all products must be 100% inspected before delivery.

3. OEM/ODM services are available

4. 24 hours online service.

5. Prompt quotation for your inquiry

6. Quality,reliability and long product life.

7. Professional manufacturer offers competitive price.

8. Diversified rich experienced skilled workers.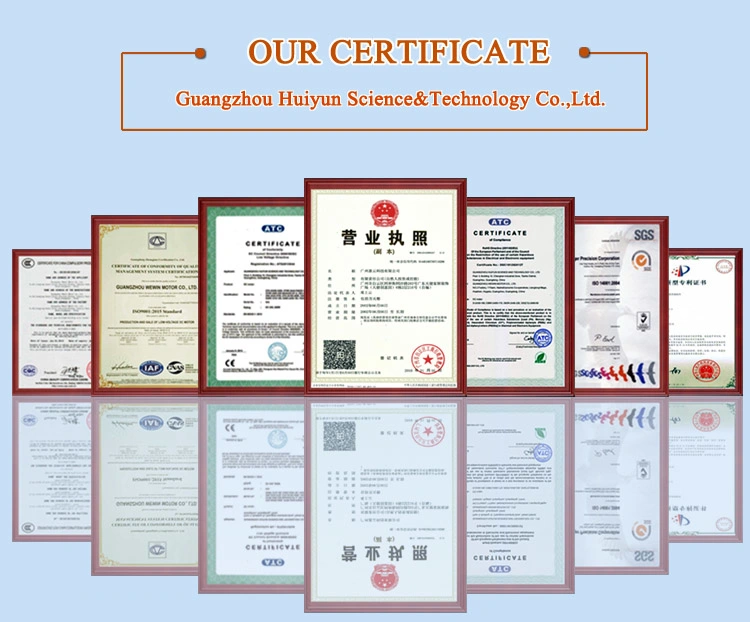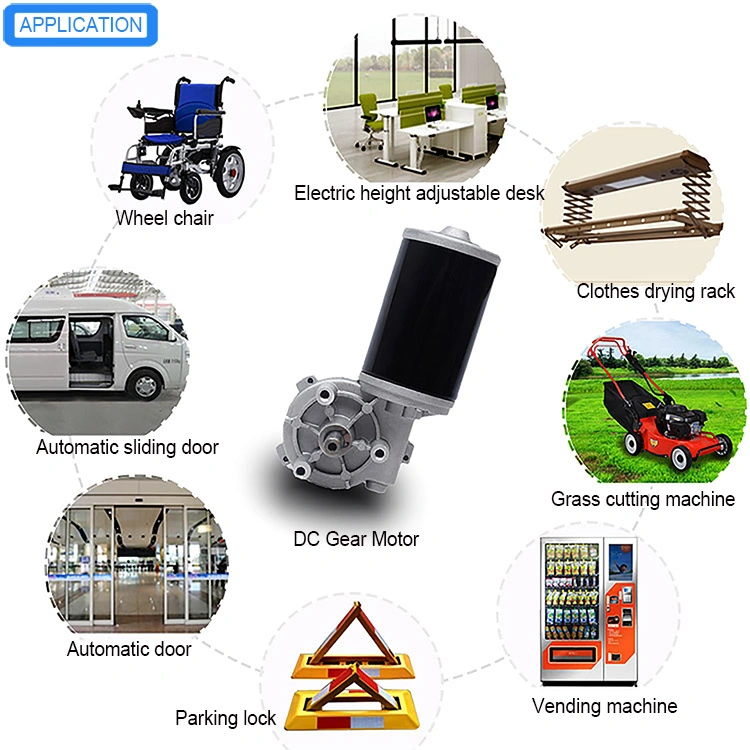 More Applications:
Car simulator ,garage door opener ,gate operator, packing barrier,wheelchair ,electric vehicle ,water pump ,floor polisher,truck lift,stair lift,hospital bed ,hydraulic pump electric forklift.