CaF2 97%. Fluorspar wet powder/ CaF2 powder,Fluorspar Wet Powder
Produce distribution:

About Fluorspar:
There are three principal types of industrial use for natural fluorite, commonly referre
as "fluorspar" in these industries, corresponding to different grades of purity.
Metallurgical grade fluorite (60-85% CaF2), the lowest of the three grades, has
traditionally been used as a flux to lower the melting point of raw materials in steel
production to aid the removal of impurities, and later in the production of aluminum.
Ceramic grade fluorite (85-95% CaF2) is used in the manufacture of opalescent glass,
enamels and cooking utensils.
The highest grade, "acid grade fluorite" (97% or higher purity), accounts for about 95%
of fluorite consumption in the US where it is used to make hydrogen fluoride and
hydrofluoric acid by reacting the fluorite with sulfuric acid.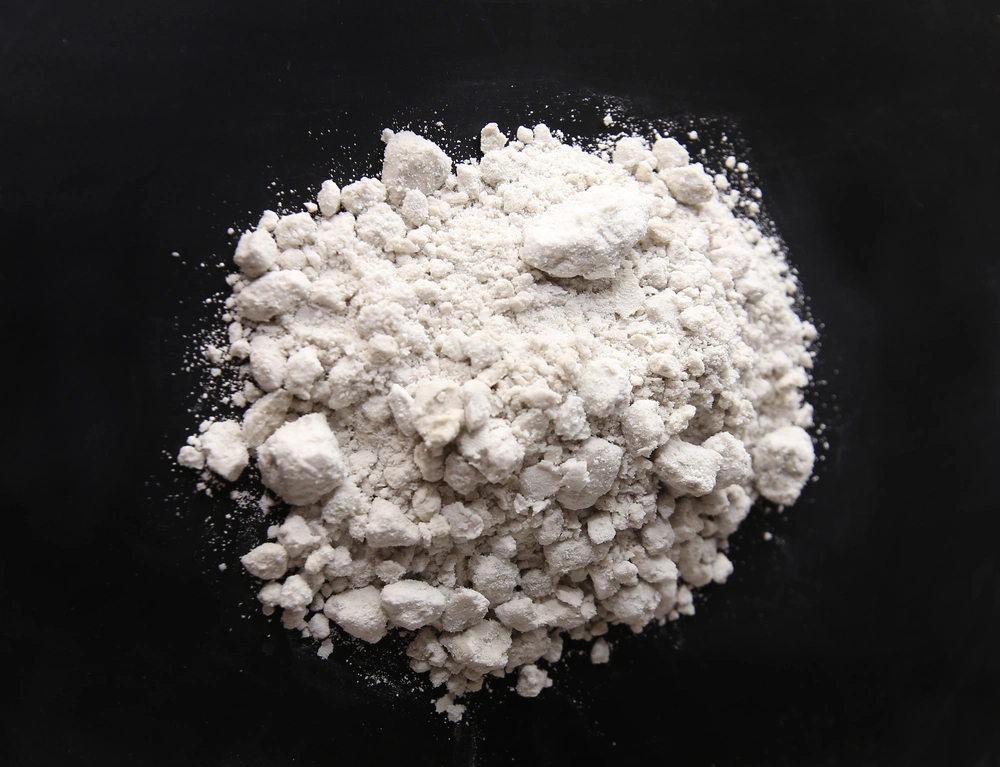 Specification:

Fluorspar Powder Wet CaF2 97%min

CaF2

97%min

SiO2

1.2%max

CaCO3

1.0%max

P

0.03%max

S

0.03%max

H2O

10.0%max

Size

100/200mesh 80%min passing through

Packing

In 1MT bag or customized

Delivery time

Within 7-15days after payment

Specification can be customized.