Deep Cycle Rechargeable LiFePO4 Battery 12V 10AH Lithium Battery
Rosen is a professional manufacturer engaging in research, development, production, marketing and service of lithium ion battery cell, battery pack and battery management system.

Lithium LiFePO4 is the major product. Standard battery pack from 12V-92V, 5AH-800AH, which can be used in electric vehicle, E-bike, UPS, energy storage system, telecommunication base station, E-scooter, E-tools, unmanned airplane, golf cart, fork lift, cleaning car, electric wheelchair, etc.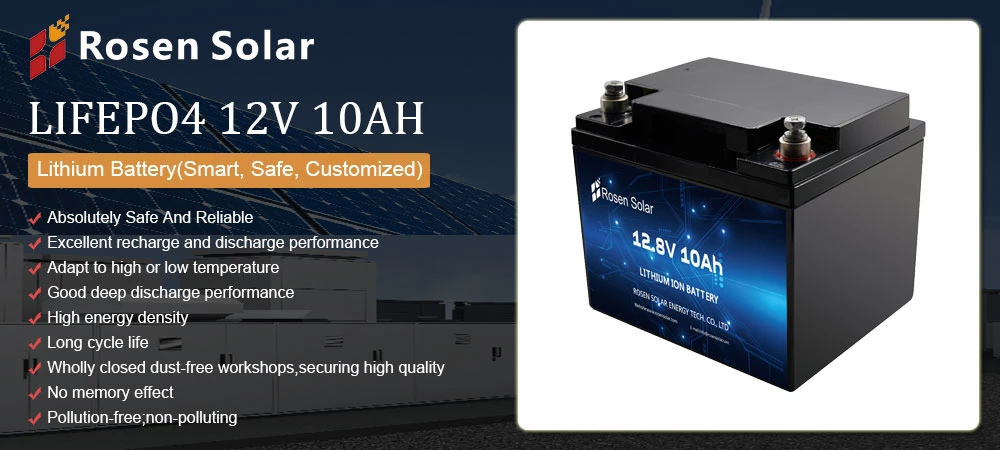 12V 10Ah Lithium Technical Data
Function Parameter

>3000 cycles @ 1C 100% DOD

Charge Data

Discharge Data

Discharge Cut-off Voltage

Working Condition

-30ºC to 45ºC Relative Humidity

-30ºC to 60ºC Relative Humidity

-40ºC to 40ºC Relative Humidity

Mechanical Data

Key Features
♦Longer Cycle Life : Offers up to 20 times longer cycle life and five times longer float/calendar life than lead acid battery , helping to minimize replacement cost and reduce total cost of ownership
♦Lighter Weight : About 40% of the weight of a comparable lead acid battery . A " drop in" replacement for lead acid batteries
♦Higher Power : Delivers twice power of lead acid battery ,even high discharge rate, while maintaining high energy capacity
♦Wider Temperature Range : -20ºC~60ºC
♦Superior Safety: Lithium Iron Phosphate chemistry eleminates the risk of explosion or combustion due to high impact overcharging or short circuit situation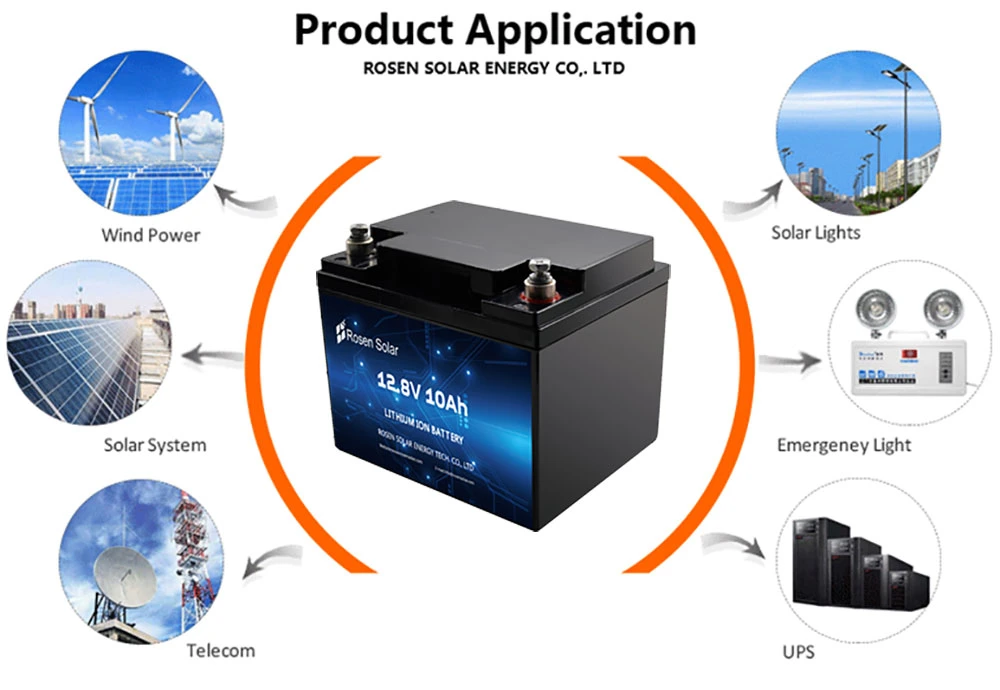 Application
♦Wheelchairs and scooters
♦Solar/wind energy storage
♦Back-up power for small UPS
♦Golf trolleys & buggies
♦Electric bikes



Internal Structure of Lithium Battery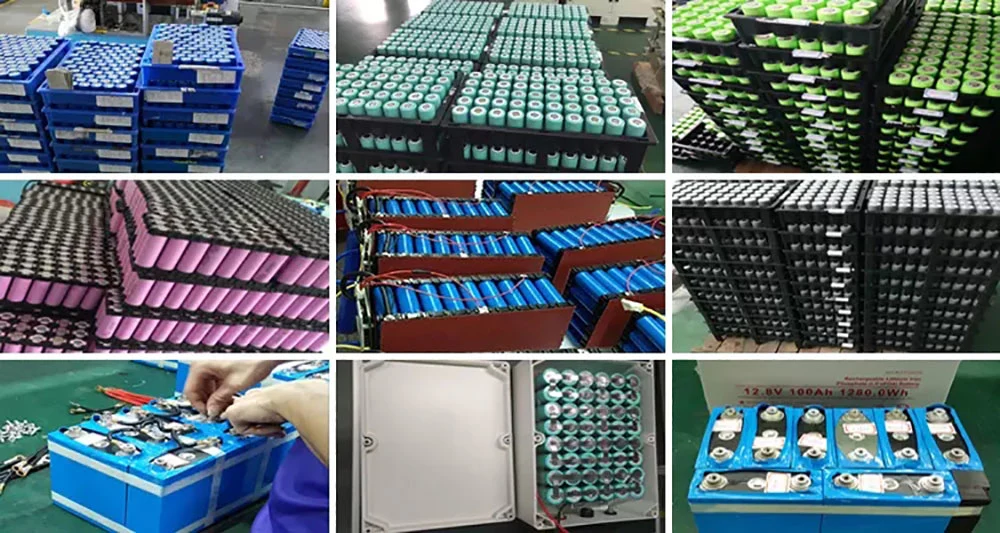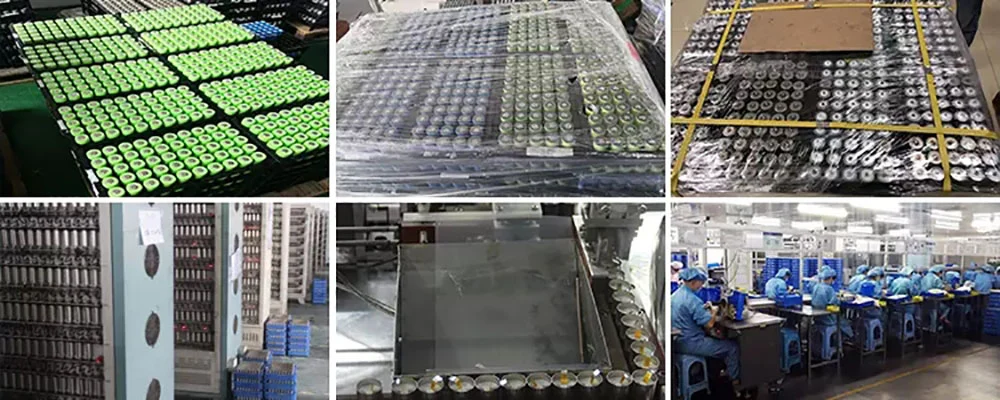 ♦ Our battery factory Founded in 2008 , 2 million batteries annual production capacity
♦ Products including valve regulated lead acid battery , Gel battery , deep cycle battery, OPzV
and OPzS battery, Lithium Battery.
♦ Products are exported to more than 100 countries
♦ Products are certified by CE,UL,Rohs
♦ Mature and very well respected AGM and GEL technologies for valve-regulated lead-acid
batteries ranging from 2Ah to 3000Ah
Packing & Delivery of Our Battery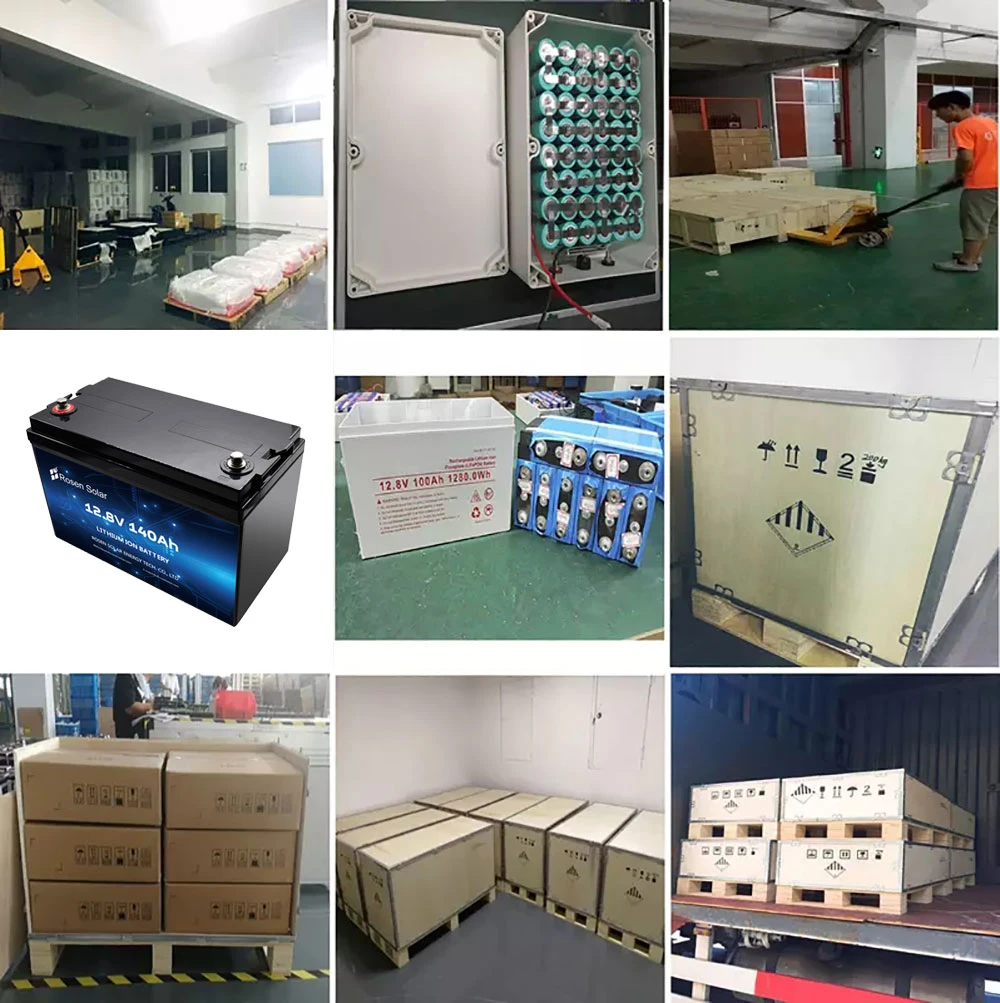 Our project for Lithium Battery Storage Energy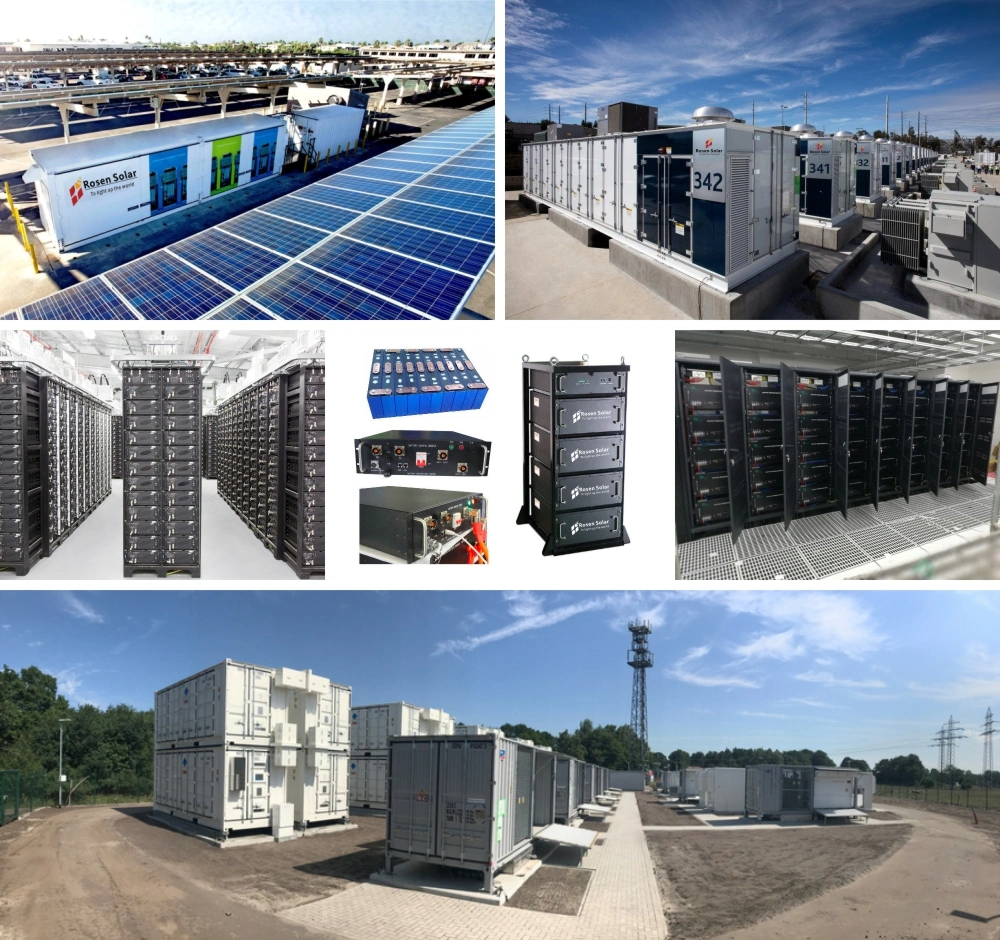 Rosen Solar Energy Co., Ltd.
Gary Bao(Overseas sales Manager )


TEL : +86 181 56448850