Fiber Optical Cleaning Pen Smart Cleaner for Sc FC St 2.5mm Adapter and Ferrule
The One-Click Cleaner is an easy-to-use option for cleaning connectors in adapters. Simply insert the One-Click Cleaner into an adapter and push until an audible "click" is heard.
The One Click Cleaner uses the mechanical push action to advance an optical grade cleaning tape while the cleaning tip is rotated to ensure the fiber end-face is effectively, but gently, cleaned.
The One Click Cleaner is a must-have for field technicians. Small enough to fit in a shirt pocket and a great addition to cleaning kits. Save your wrist - no more twist!
1,Features:
Ergonomic, comfortable design with single action cleaning
Precise mechanical action delivers consistent cleaning results
Automatically advance ensures each clean is performed with fresh cleaning tape
Low cost per clean
2,Applications:
Cleans connectors on jumpers and in adapters
Available for 2.5 mm (ST,SC, FC)1.25 mm (LC and MU) Connectors
ODC version available
A must-have for field technicians
| | |
| --- | --- |
| 3. Ordering: | |
| | FC/SC/ST One Click Cleaner 2.5mm |
| | LC/MU One Click Cleaner 1.25mm |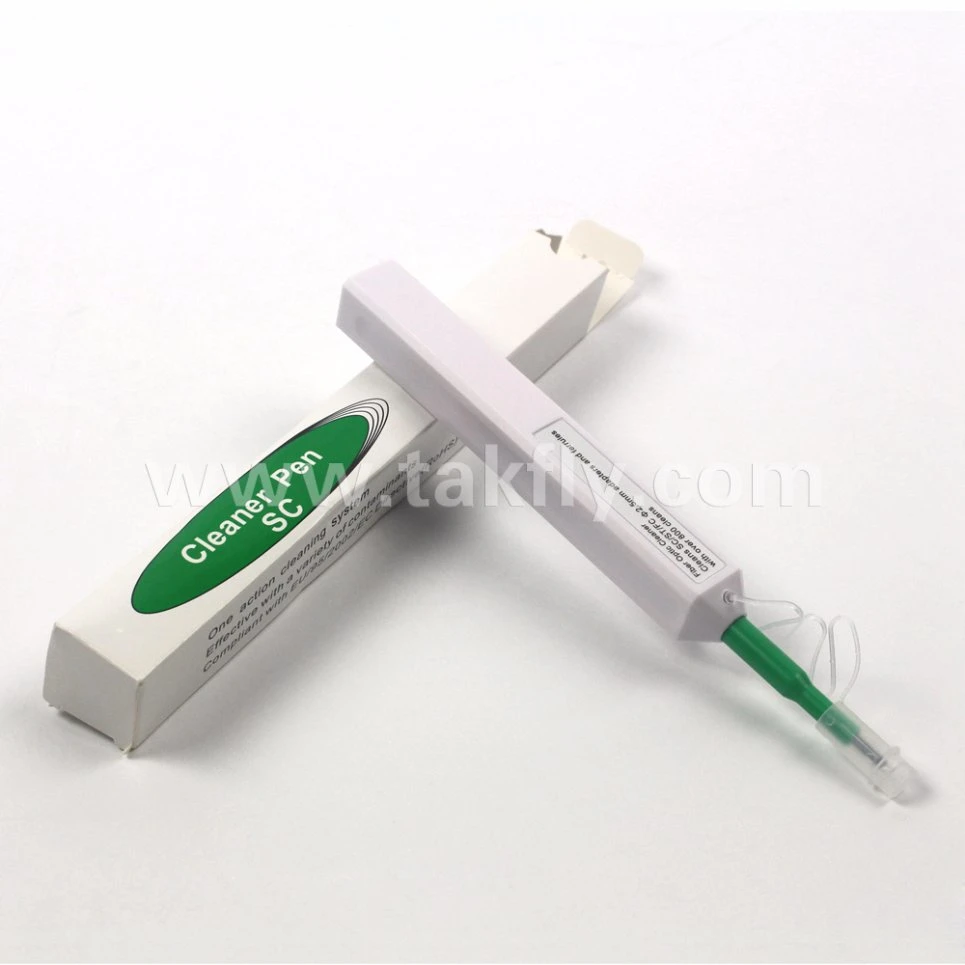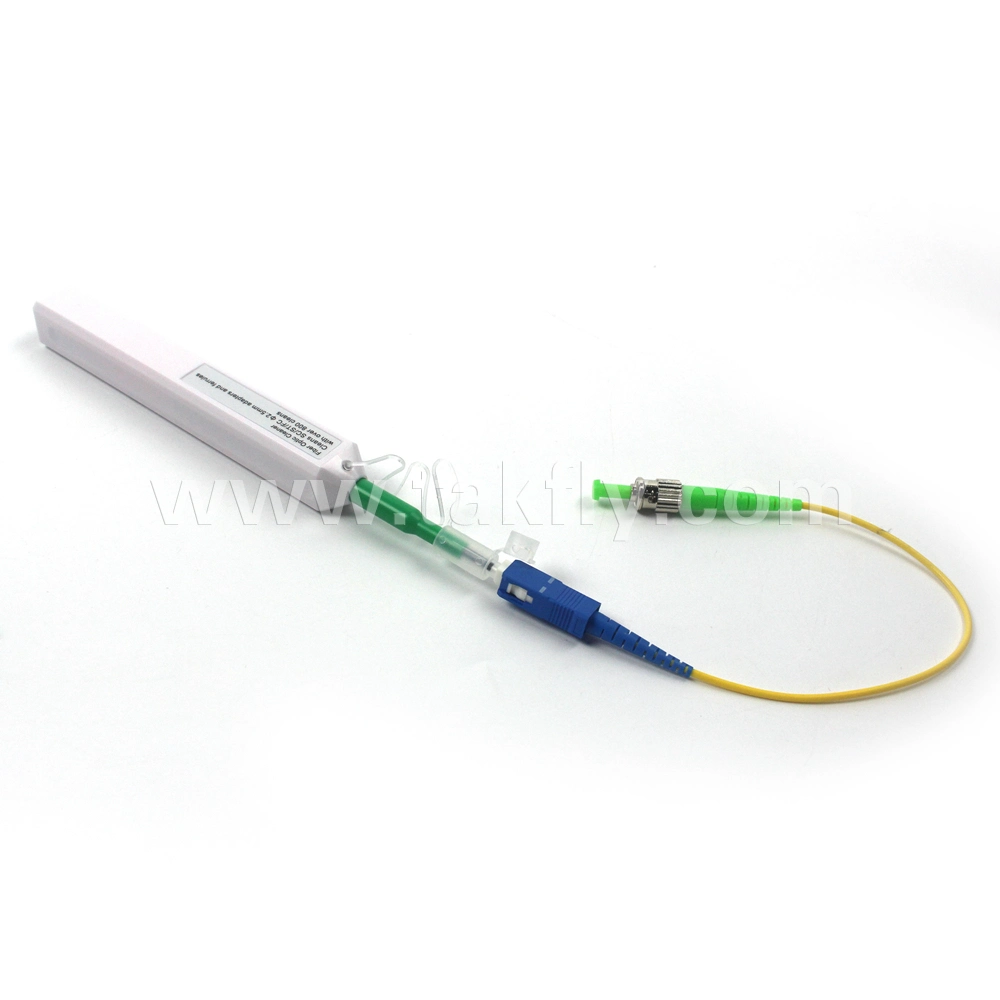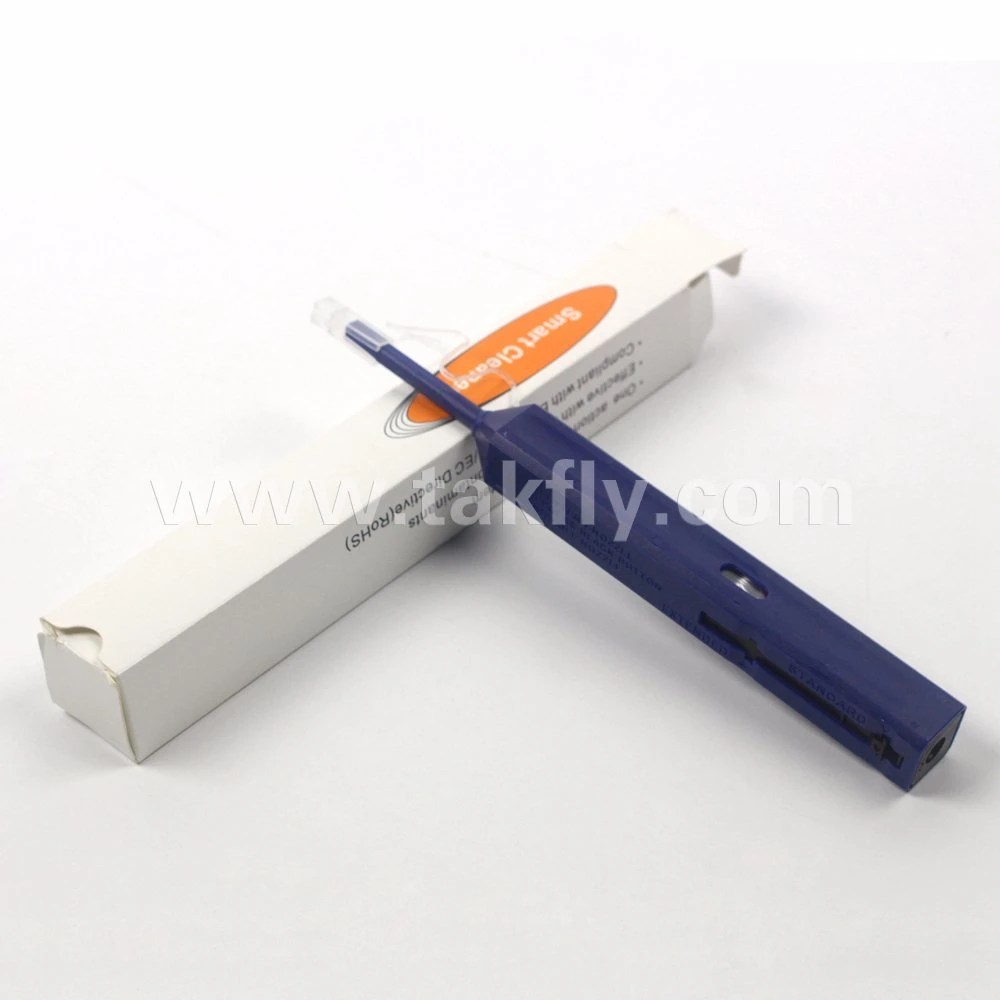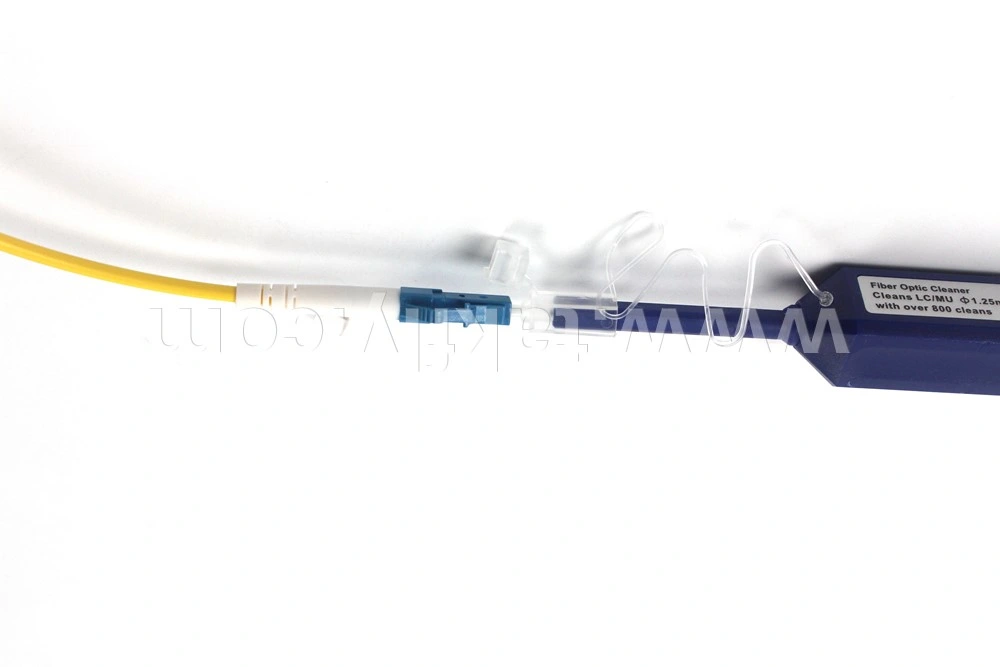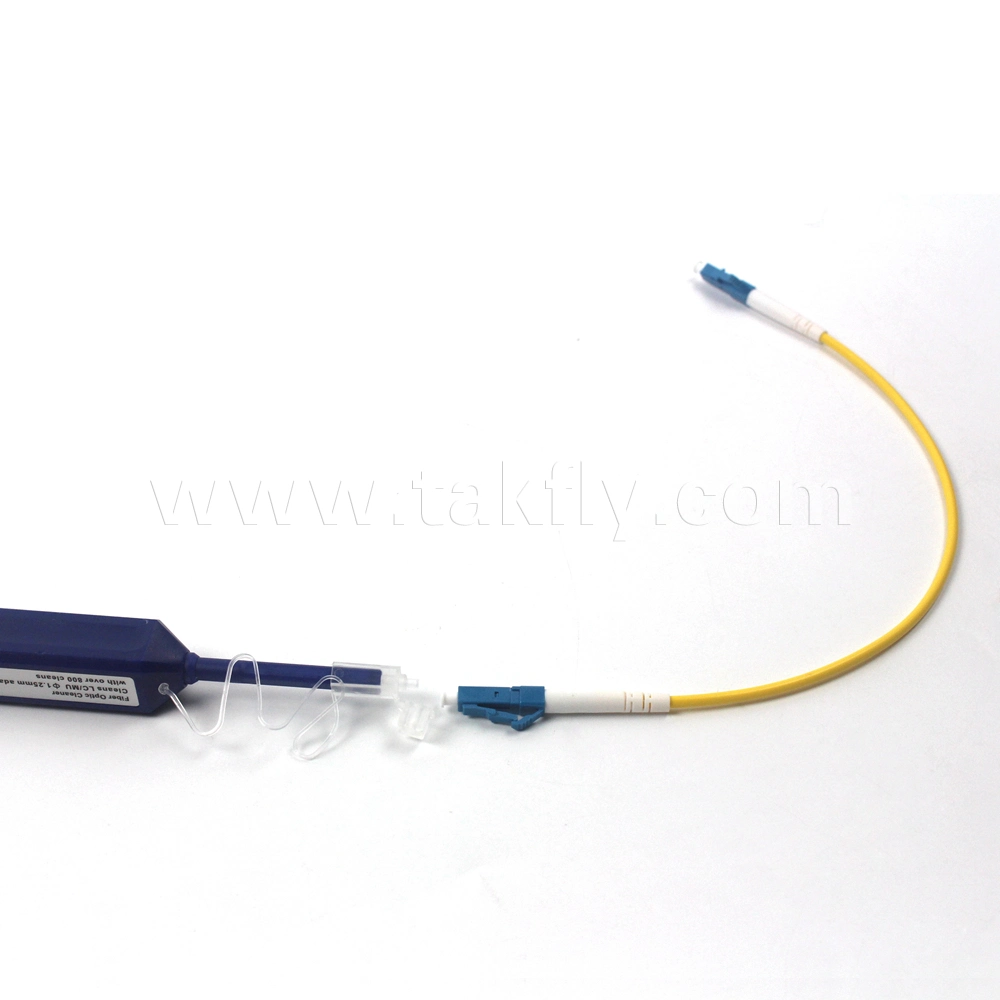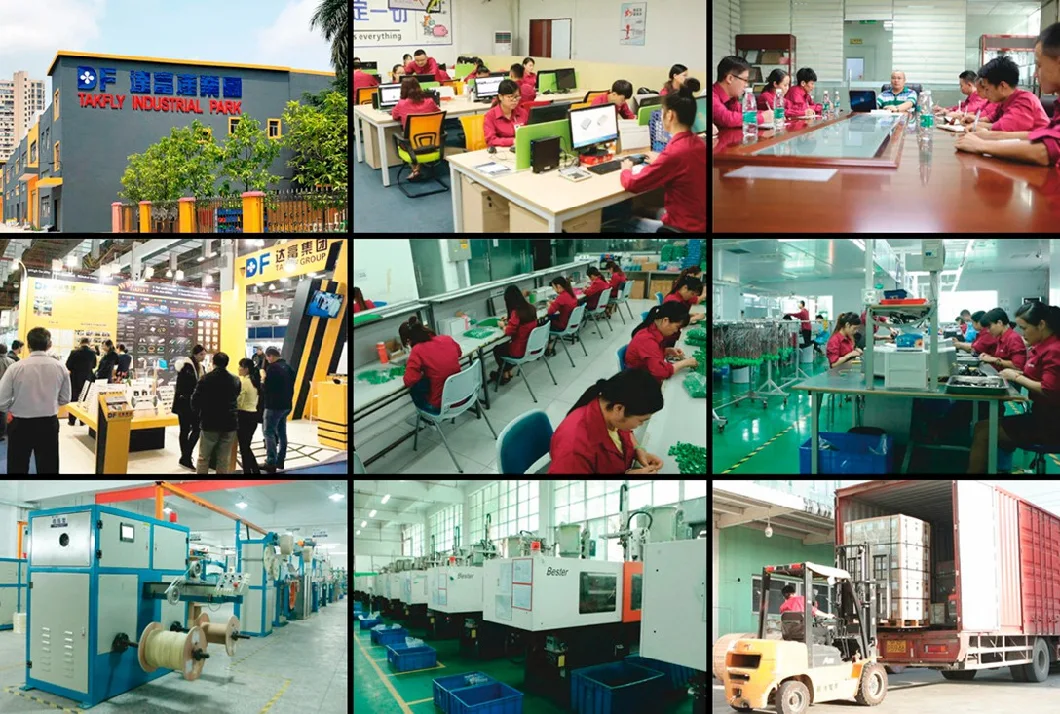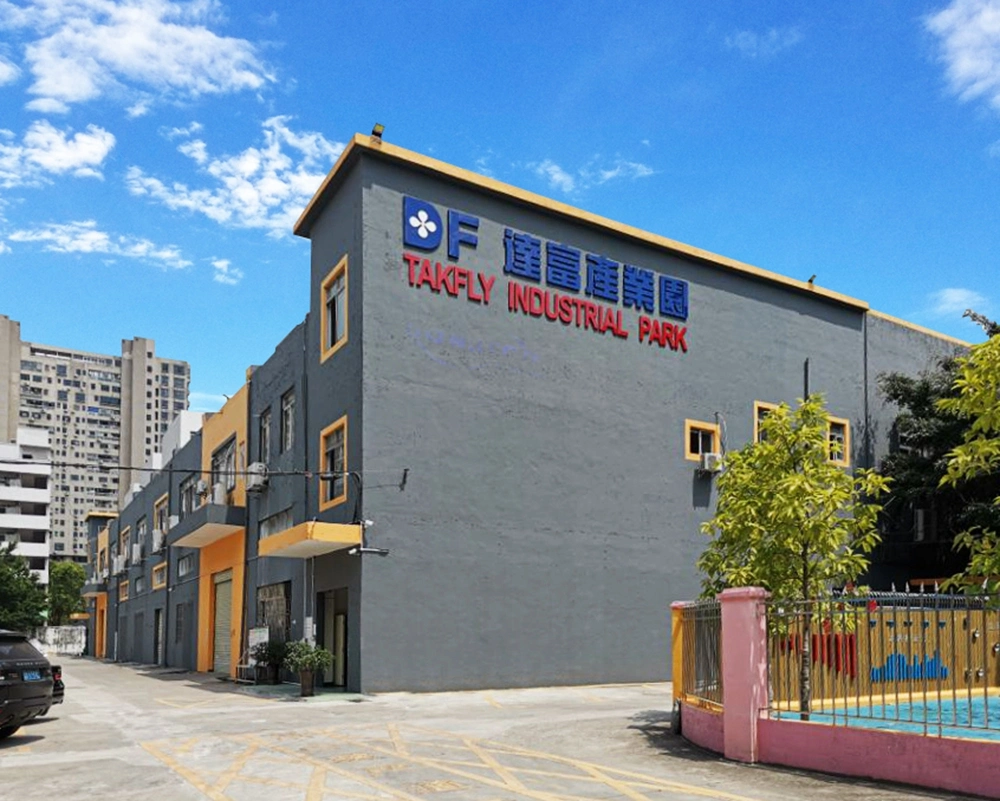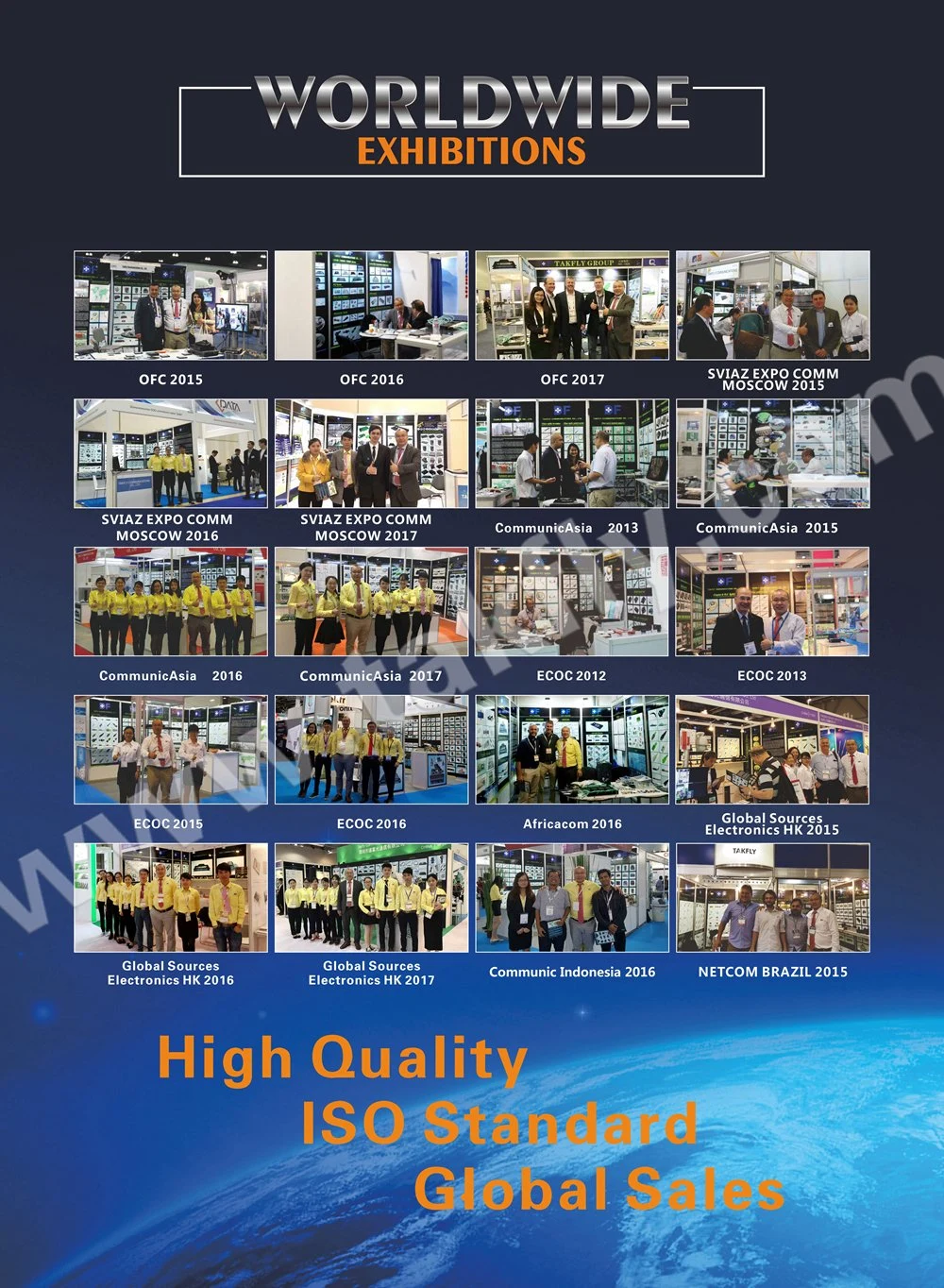 For any questions, please feel free to contact us. Your inquiry is expected!