Skymen digital 10L Benchtop Ultrasonic Cleaner for Car Parts
JP-040 (digital, 10.8L, 2.85gallon) Specfication:

Ultrasonic Frequency

40,000 Hz

Material

Stainless Steel SUS304

Tank Capacity

10 L

Timer

1-30minutes, Digital timer

Power Supply

AC 100 ~ 120V, 50 / 60Hz
AC 220 ~ 240V, 50 / 60 Hz

Ultrasonic Power

240W,power adjustable

Heating Power

200 W, Digital H
Skymen digital Ultrasonic Cleaner detail :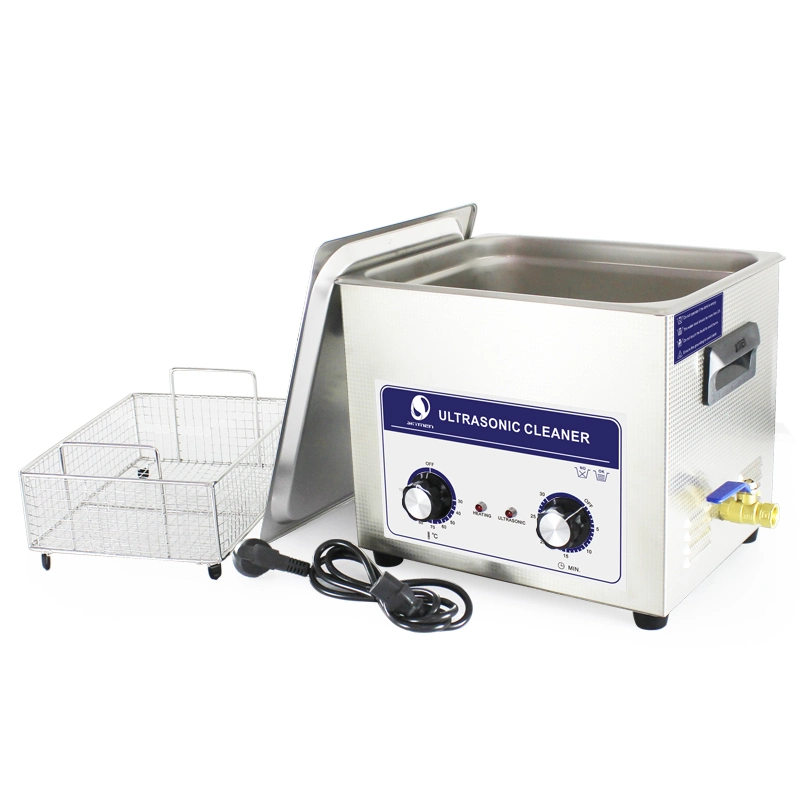 Ultrasonic cleaner metal part cleaning effect :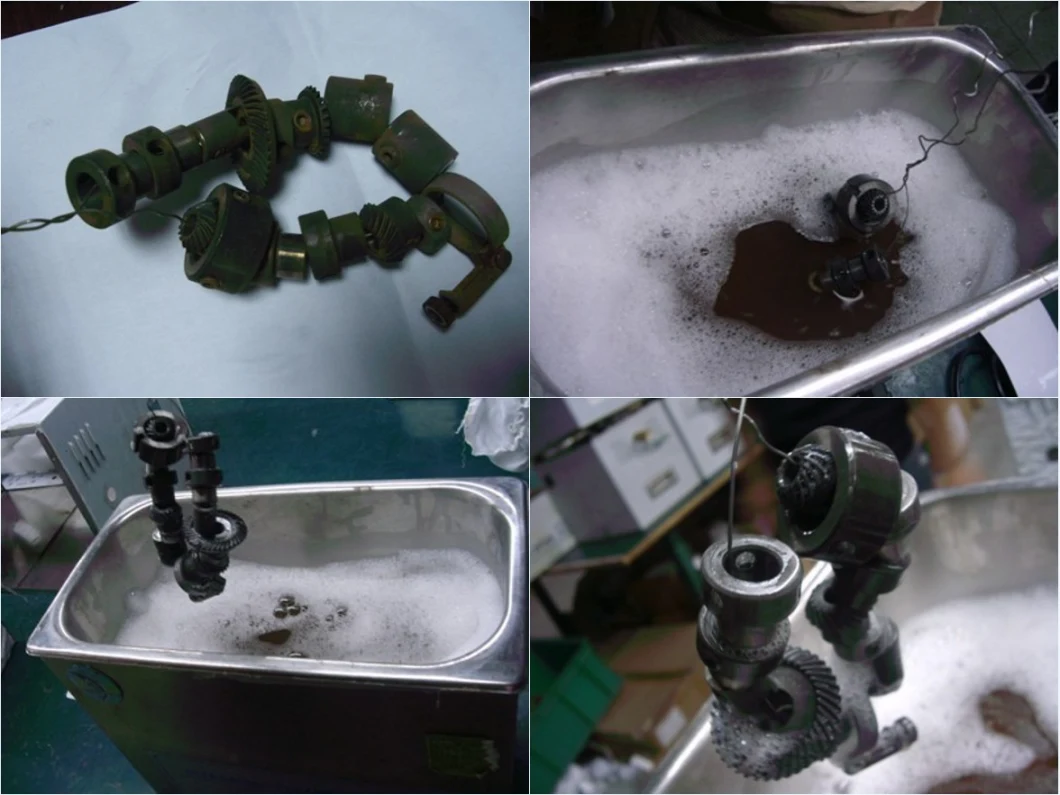 10L Ultrasonic machine bottom with 4pcs industrial transducer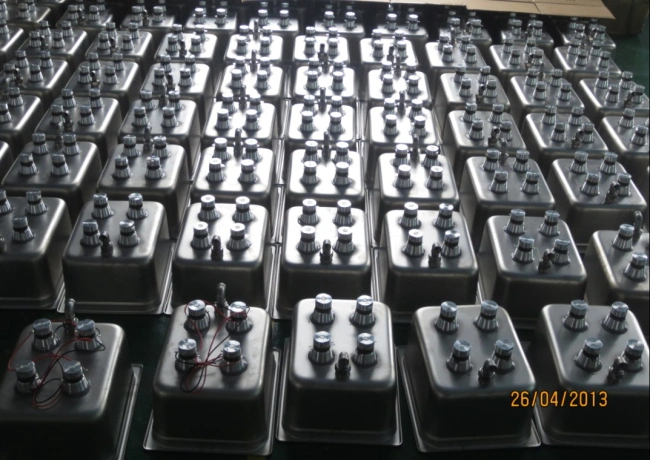 Skymen ultrasonic cleaner machine
| | |
| --- | --- |
| Industry | Cleaning objects |
| jewelry | Jewelry, diamond, gold, silver products, |
| machinery | Moulds, precision parts, pressing parts, camera parts, bearing, hardware tools |
| electronics | PCB board, electronic parts, TV parts, computer parts |
| Auto industry | engine parts, gear box, shock absorber, auto nozzle, cylinder, valve |
| Dental& Medical | dental tools, medical tools, injector, surgery tools, dropper, glass container |
| Plating& painting | polishing parts, SUS cutter, tableware, plating |
| Food industry | Oven tray, boiler, bottles, bottle cap, filters |
| Optical& watch maker | optical lens, eyeglass, sunglass, metal, gold, jewelry, diamond, watch band, watch cover, watch hand |
| textile | spinneret plate, rubber parts, plastic molds, toy |
| others | seal, flapper, coins, pottery, bank card, IGBT |
Features:
1. Stainless steel tank has resistance to wear and long work life.
2. Tank capacity: 10.8L(2.85gallon), with digital timer & heater control
3. With Stainless steel basket
4. Use just tab water, or industrial alcohol and solvent cleaner for more higher cleaning requirement
5. Industrial control chip microcontroller. Flexible circuit boards control, more secure & stable
6. Temperature tunable from 20° C to 80° C
7. With drainage
8. Certification: CE&RoHS

Shipping info.:
Measurement for 1PCS: 0.057CBM
18PCS per CBM


FAQ:


Q:What are the advantages of Skymen ultrasonic cleaner over traditional cleaning methods?




A:1.minimize the use of manual labor




· 2.make cleaning and degreasing without the use of organic solvents




· 3.clean hard to reach areas of products and remove all types of dirt




·4.shorten the processes such as extraction, dispersion, purification, chemical reactions




·5. eliminates costly mechanical and chemical cleaning of heat exchangers





Q: What frequency is better for my parts?




A: Frequency is suggested based on pollutants in the objects.




28kHz frequency is stronger, better for car/motor/truckessel parts clean (remove oils, grease, pastes, etc. )




40kHz is better for pcb boards, electronic parts, etc.




Higher precision goods, higher frequency.





Q: Can ultrasonic cleaning damage parts?




A: Although the effect of thousands of implosions per second is very powerful, the cleaning process is safe. No damage to your daily objects.



Skymen Cleaning Equipment Shenzhen Co., Ltd., which engaged in ultrasonic cleaner field for more than 7 years. Our main products are ultrasonic cleaner with different capacity.
Our company is a famous ultrasonic manufacturer with R&D, production and sales. High quality product and after sales services is available from us.
Not only standard ultrasonic cleaner, any non-standard can be design by our engineer.
Suggestion and drawing is professional for you.
Welcome to visit our factory, provide your precious guidance and conduct business negotiation.

Notification:
Voltage with AC110V, signal phase, AC220V/380V three phase are no problem for us.
Please inform us when you make order.