Optical coating is one or several thin film material deposited on an optical component such as a lens or mirror, to create interference effects used to enhance the components' transmission or reflection properties. The performance of an optical coating is dependent upon the number of layers, the thickness of the individual layers, and the refractive index difference at the layer interfaces. We supply various optical coating materials for the application of anti-feflection (AR) coatings, high reflective (Mirror) coatings, filter coatings, transparent conductive coating, and etc...Available shapes can be granules (1-10mm), tablets, cubes, or per your request. To learn more information, pls feel free to contact us.
Features
Materials

Chemical Formula

Purity (%)

Evaporation

temperature (ºC)

Magnesium Fluoride

MgF2

99.99

1300-1600

Refractive Index

(550nm)

Transparency range

(nm)

Bulk density

(g/cm3)

Available Shapes

1.38

130-8000

3.18

Granules, tablets

Company Profile:
Since 2014
Specializing in high purity sputtering targets.
Leader manufacturer of sputtering materials in China.
Qualified the world certificates such as ISO9001:2008 and SGS.
Comprehensive in R&D, manufacturing, and sales on thin film materials.
Export to more than 15 countries in Europe, Southeast Asia, South America and areas, etc.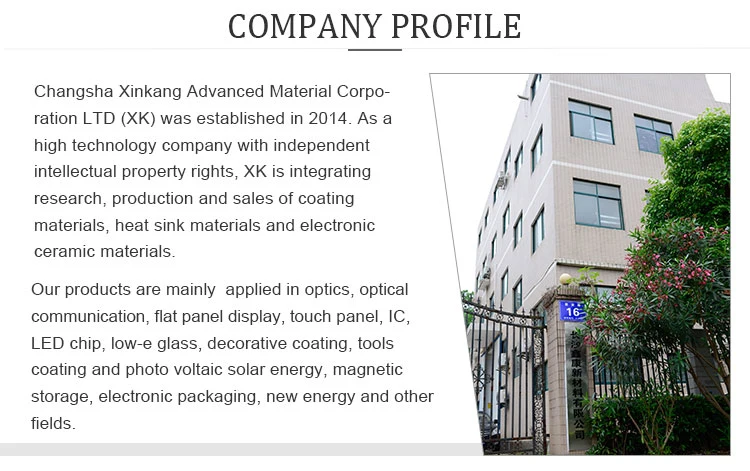 OUR PRODUCTS
*Metal Target : W, Mo, Ta, Nb, Cu, V, Ni, Ti, Fe, Al ,Zr, Co, Au, Ag, Pt, etc.
*Alloy Target : NiFe, NiCr, NiV, CuNi,TiAl, CoCr, CoFe, WTi, CoTaZr,CuInGa, ZnSn, CuZn, etc
*Ceramic Target : TiO2,Al2O3,Ta2O5, ZrO2,SiC,SiO,SiO2, ITO, GZO, AZO, WS2, MoS2,Ga2O3,HfO2,etc
*Evaporation Materials : Crucible, Pellets,Granules,Pieces,etc
*Optical Coating Materials : ZnS, ZrO2,HfO2, Nb2O5,Y2O3,SiO, MgF2,etc
*Backing Plate: Cu, Mo, SS,etc
*Bonding Service: Indium, Elastomer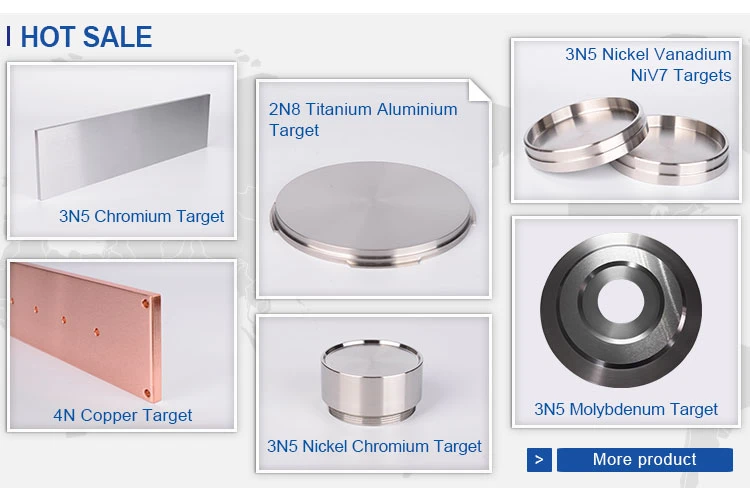 OUR ADVANTAGE
1,Many years manufacturing & exporting experience.
2 Strict & complete QC systerm
3,Perfect after sale systerm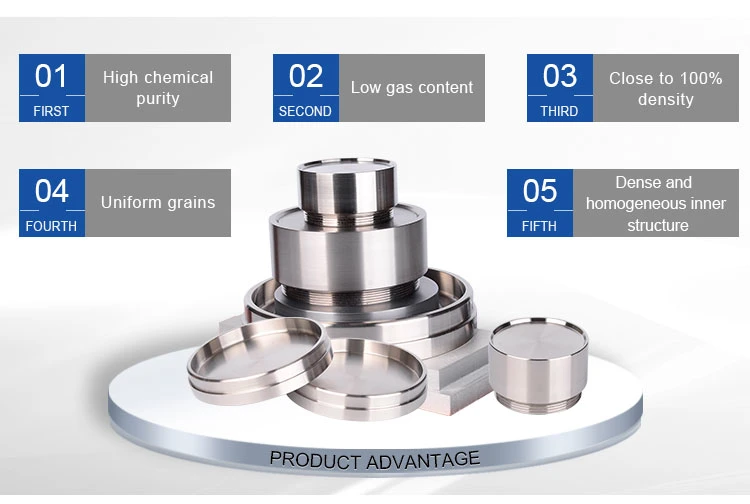 PRODUCTION PROCESS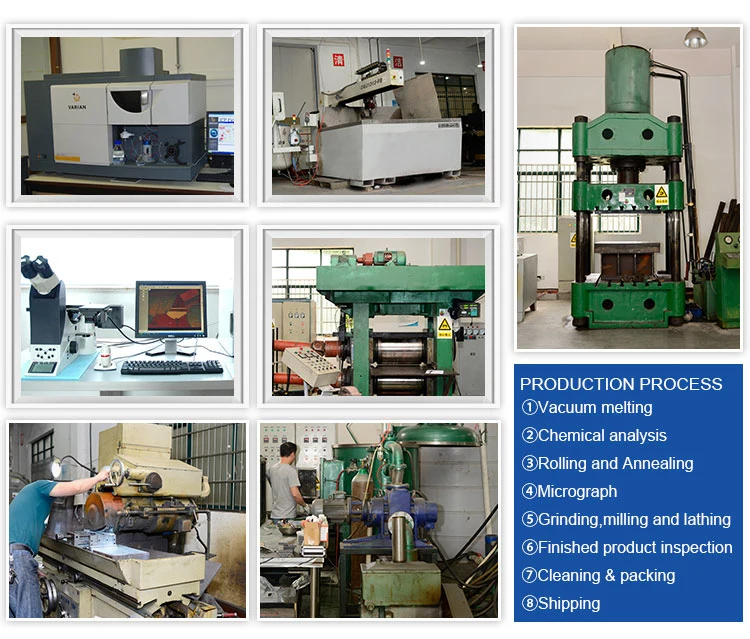 PACKING & DELIVERY
Packaging Detail:


Inside: drying agent and vacuum sealed to prevent oxidization
Outside: wooden case to avoid damage during transportation



Delivery Detail:

Within 3-15 working days .
DHL, FedEx, UPS door to door service, 5-7 days from China to your country.

OUR CERTIFICATE