Use and maintenance of quartz crucible
> The main chemical component of the quartz crucible is silica, which does not interact with other acids except hydrofluoric acid, but easily interacts with caustic alkali and alkali metal carbonate.

> Quartz crucible has good thermal stability and can be heated directly on the flame.

> Quartz crucibles, like glassware, are easy to break, so be careful when using them.

> Quartz crucible can use potassium hydrogen sulfate (sodium), sodium thiosulfate (baked at 212 degrees Celsius) as a flux, and the melting temperature must not exceed 800 degrees Celsius.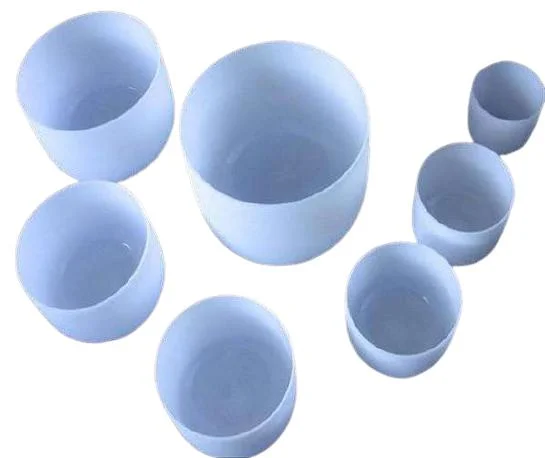 Our advantage
> High quality:We have gained ISO9001:2008 Certification standard,and all the products will be test before delivery.We also passed third party inspection.

> Competitive price:we're the manufacturer,we have the complete equipment to finish the production:raw materials (tungsten powder) --- isostatic pressing-sintering-mechanical processing-testing-package,we produce and sale directly.

> Quick response ,best offer and on time delivery.Please contact me at any time,your inquiry will be very welcme.